Zenventory & Shopify:

A Winning Strategy Doesn't End at the Checkout Screen

Arm your team with the best all-in-one operations platform for Shopify, and let backorders be your competitor's problem. Take your Shopify store to the next level and boost your bottom line.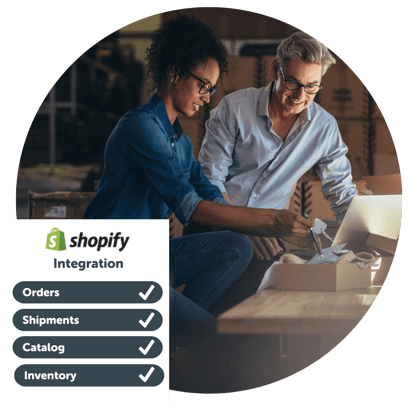 ENHANCE YOUR SHOPIFY EXPERIENCE WITH ZENVENTORY
The Perfect Match

Keep Inventory Levels in Sync
Our platform automatically syncs the inventory levels on all your connected sales channels as quantities change.

Manage Inventory Across Multiple Warehouses
Efficiently manage inventory across multiple warehouses with one system. Assign items to specific warehouses for streamlined order fulfillment - and more!

Kitting
Simplify order fulfillment for products with bills of material (BOM), with automated breakdown of components needed for built-to-order products plus simple work order management for assemblies.

Low Stock Alerts & Reordering Suggestions
Automated low stock alerts & reordering suggestions will help you make data-driven replenishment decisions at all times.

Automate Tedious Tasks
Use our automation rules to set up customized rules and triggers like low-stock notifications and reorder points.

Optimize Order Fulfillment
Process orders quickly and efficiently. Speed up the picking and packing process and reduce errors with group-based picking and scan verification.

Save Money on Shipping
Use our carrier rate shopping tool to compare shipping rates across different carriers so you can select the most cost-effective option. Also, get access to the lowest USPS prices out there when you ship with Zenventory.

A Solution That Grows with You
As your Shopify store grows, our software adapts to support you and your business. Also, with unlimited users for every price tier, there is no penalty for growing your team.
MAXIMIZE YOUR SALES POTENTIAL
Be Multi-Channel Ready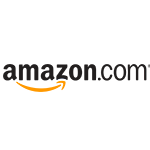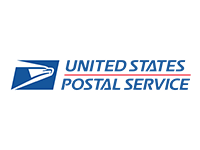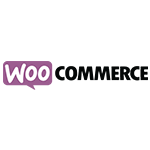 How is Zenventory different from Shopify's inventory tools?
While Shopify offers built-in inventory management tools, a dedicated third-party solution like Zenventory offers advanced features and functionalities that go beyond what Shopify's native tools provide. With Zenventory, you can gain robust capabilities like real-time inventory tracking, multi-channel integration, automated order fulfillment, demand forecasting, and more.
Which plan from Zenventory do I need for the Shopify integration?
With our Pro and Enterprise plans, you will receive marketplace integrations and multi-channel inventory sync. Along with these plans, you will receive unlimited users and phone support. Check out our pricing page to learn more.
What is the update interval between Zenventory and Shopify?
The update interval for all actions between Zenventory and Shopify is 15 minutes.
Who do I contact for support in setting this up?
To connect your Shopify store with Zenventory, you can follow our help article. Or you call our amazing support team. They can walk you through the process. 480-530-2100 x1.
Ready to Enhance Your Shopify Experience with Zenventory?