The #1 Shipping App for
E-Commerce & 3PL

Upgrade your fulfillment strategy with multi-carrier rate shopping, high-velocity batch shipping, and an integrated WMS you'll never outgrow powered by Zenventory's flexible automation platform.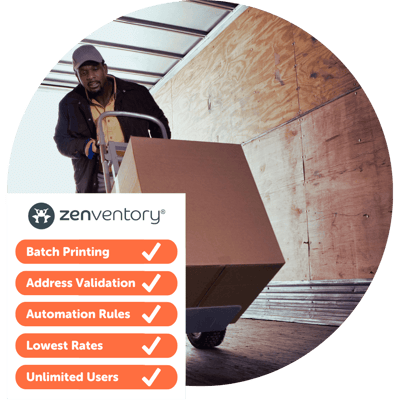 FAST. SIMPLE. WEB-BASED SHIPPING.
Shipping Carrier Integrations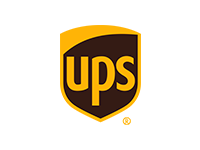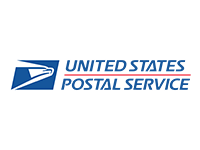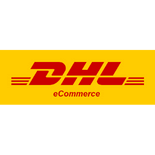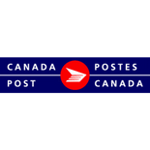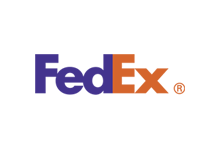 NO HIDDEN FEES. UNLIMITED USERS. 3PL-FOCUSED.
Zenventory vs. The Competition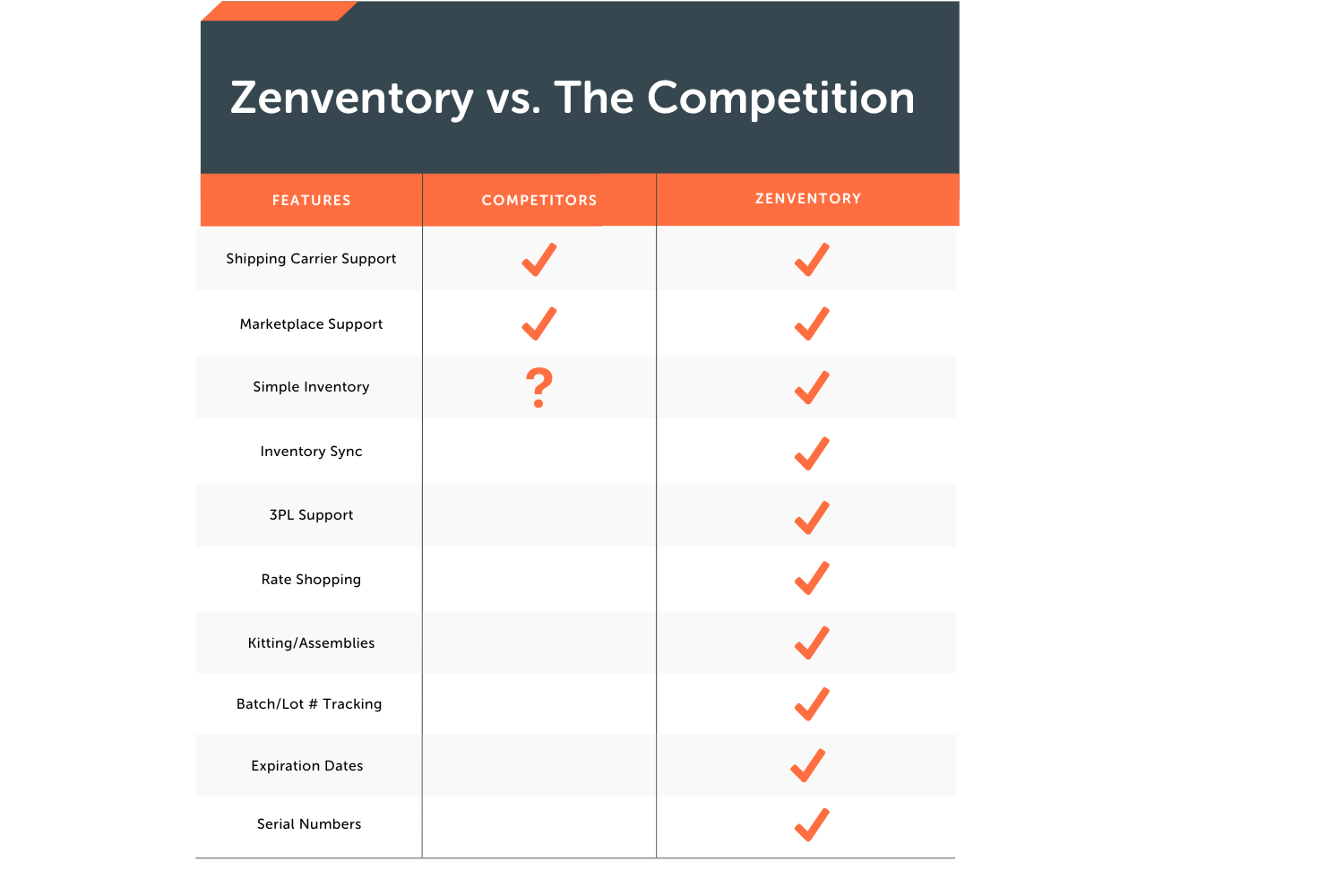 A BETTER WAY TO SHIP
Everything In Your Favorite App +

Rate Shop to Find Your Cheapest Option
Avoid the tedious task of checking each and every carrier manually. Our automated shipping rate shopping system can help you select the best shipping service with just a click of a button.

Access Discounted Rates
When you use our shipping system, get access to the lowest USPS shipping rates available - anywhere.



Built for the Warehouse
The Zenventory UI is purpose-built for ease of use and efficiency in real-world warehouse settings. And since all Zenventory plans include unlimited user accounts, the whole team gets to reap the benefits.

The Whole Toolbox
No more juggling between multiple tabs to do one task. Our app centralizes your order management, inventory control, and shipping into a single interface.

Inventory Sync
Never over or under stock a product again. By pairing Zenventory with ShipStation, automated inventory sync ensures that all your marketplaces report the same accurate quantity for sale at all times (optional, you can turn this on and off).

3PL-Focused
Running a fulfillment center? We've got you covered with multi-client inventory and order management, Commercial Plus pricing for USPS, and the option to ship with your own negotiated rates for UPS and FedEx.

Batch/Lot Number Tracking
Any regulated products (food, etc.) with lot numbers needs to be tracked in the inventory and order fulfillment system. Zenventory has robust support for this. We track lot numbers from the time they are received through their storage life cycle and all the way to the customer who receives them at the end of the process. We have reporting that keeps you compliant and ready for recalls. Zenventory's allocation rules can support a FIFO strategy for sequential batch/lot numbers (first in, first out).

Kitting/Assemblies
Zenventory will automatically break down a kit SKU into the list of components for order fulfillment (picking) and inventory-keeping purposes. Automatically!

Serial Numbers (for high-value items & electronics)
Track every item you sell individually. Zenventory logs and tracks serial numbers per unit when inventory is received and shipped to the customer.

Expiration Dates (with timely alerts for expiring stock)
Zenventory fully supports expiration dates and can prevent you from accidentally sending out expired products. Zenventory's allocation rules can also assign inventory to support a FEFO strategy automatically (first expiring, first out).
What is shipping software?
Shipping software is a type of software or application that can help manage the various aspects of shipping. It is used to streamline and automate shipping, helping businesses save time and money.
What does multi-carrier shipping mean?
Multi-carrier shipping is a method of shipping goods by utilizing multiple carriers like USPS, UPS, FedEx. This method is helpful to companies because it
Allows businesses to take advantage of different shipping rates, delivery times and other benefits to create a customized shipping solution for their needs.
Maximizes efficiency and cost savings, because you can choose the best shipping option for each package.
Provides more convenience and flexibility with the ability to easily switch between carriers if needed
What are the benefits of an all-in-one app?
An all-in-one app can be beneficial by streamlining your workflows, organizing your tasks, and creating "one source of truth" for your business. With everything you need to run your business in one place, you can stay on top of your inventory, manage your orders, and ship from one app.
All-in-all, an all-in-one app can be a great tool for staying organized, keeping your inventory up-to-date and efficient.
Power your shipping. Empower your team.