QuickBooks & Zenventory:
Centralize Your Operations

Zenventory's integration with QuickBooks Online automatically keeps your information like customers, stock levels, vendors, purchase orders, and receipts for fulfilled orders up to date.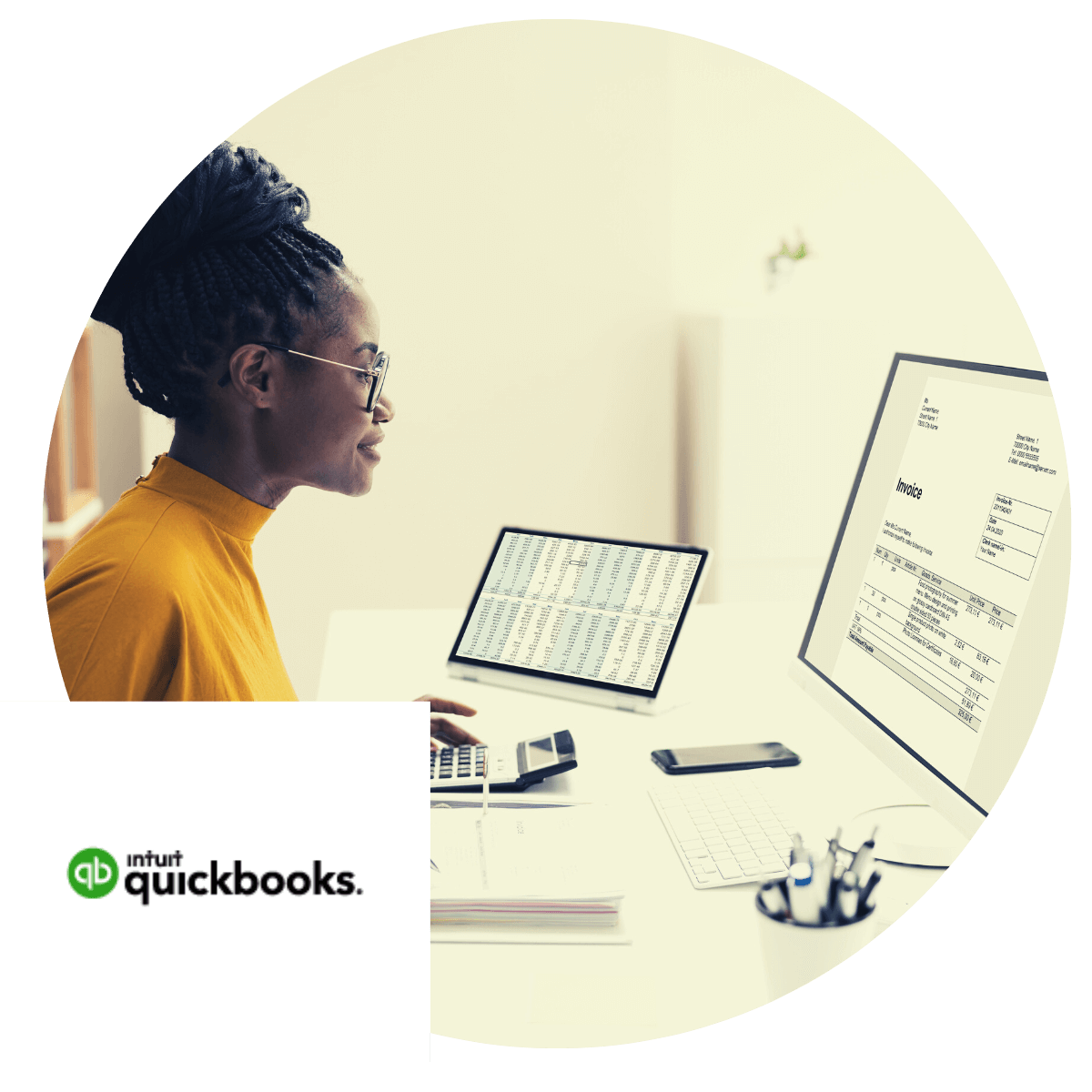 A robust inventory system + a powerful accounting software = a partnership for your success!
Benefits
Say goodbye to manual updates and synchronize your data.

Always Have Stock
Plan stock levels more accurately by integrating your accounting and inventory systems. Use the data between the two systems to gain valuable insights to help you understand the best inventory levels for your business - and make plans to meet demand better.

Prevent Overselling
Always know your inventory stock levels by having your stock sync across all your locations, warehouses, and online marketplaces.

Location-Based Item Storage
Use location-based item storage to move items around easily and split quantities between multiple locations and warehouses.

Easy to Use & Free Support
Our easy-to-use interface and free technical support make implementing Zenventory the best decision you will ever make.

Get Accurate Reports
Create more accurate reports to help you make important decisions when integrating QuickBooks Online with Zenventory.

Unlimited Users
Zenventory is optimized for e-commerce warehouse teams of any size because no matter what pricing tier you choose - you will always get free unlimited users.
Past Results
From e-commerce to 3PLs, Zenventory has empowered our customers.
Hawaii Coffee Company
"Not all inventory systems take care of everything needed to run a business, Zenventory does."
Vitality Medical
"Zenventory continues to improve their product, unlike other companies that just make empty promises."
Complete Fulfillment & Distribution
"Zenventory has been instrumental in our mission to provide the most modern tools to our customers."