Supercharge Efficiency with Warehouse Management Software

Discover the future of warehouse management with Zenventory. Seamless multi-warehouse management, powerful integrations, data-driven insights, and automation.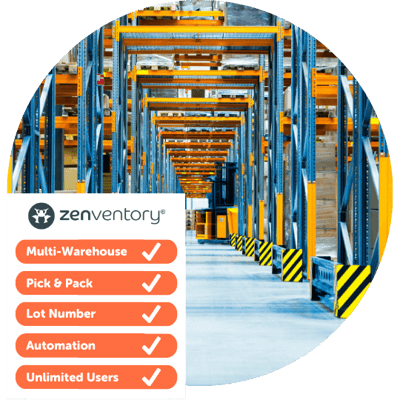 WAREHOUSE MANAGEMENT FEATURES
Unlock your potential for growth & success.

Multi-Warehouse Ready
Efficiently manage inventory across multiple warehouses, ensuring optimal stock allocation, order fulfillment, and real-time visibility.

Seamless Integrations
Enjoy effortless integrations with the top platforms and marketplaces like Shopify, Amazon, WooCommerce, and BigComemrce.

Streamline Pick & Pack
Optimize your pick and pack process, reducing picking errors, improving order accuracy, and leading to faster and more precise order fulfillment.

Lot Number Traceability
Easily track and manage products with lot numbers, ensuring accurate traceability and compliance with industry regulations.

Dynamic Order Tags
Identify order tags quickly with icons, labels and colors. Use automation rules to apply the tags automatically or add them manually in batches at any time.

Automation Rules
Implement custom automation rules to streamline repetitive tasks, reducing manual effort and minimizing errors.

Mobile Ready
Work from where it is more efficient. Our mobile app for Android and iOS helps you do more with less.

Unlimited Warehouse Users
There should be no penalty in growing your team. Get unlimited users - on every plan.
Looking for 3PL-focused features?
We've got you covered.
SEAMLESS INTEGRATIONS
Connect to the Top platforms & marketplaces.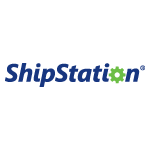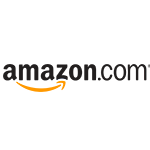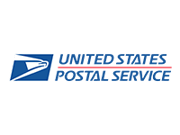 Who uses warehouse management software?
Anyone operating one or more warehouses can benefit from warehouse management software.
What is the main reason companies choose to use warehouse management software?
Companies decide to implement warehouse management software mainly because they want to improve their current warehouse operations. Warehouse management software provides an easier way to track inventory and gain a bird's eye view of the operation as a whole.
What are the problems that warehouse management software solves?
Warehouse management software addresses various critical challenges, including:
Limited inventory visibility
Errors in picking and packing
Excessive inventory overstocking
Burdensome manual tasks
Ready to elevate your warehouse operations?