Your Competitive Edge in the Walmart Marketplace.

You have a fantastic product that your customers love, so don't let fulfillment delays and stock outages hinder your sales momentum.

Equip your team with the ultimate all-in-one operations platform for Walmart, and let backorders become your competitor's problem.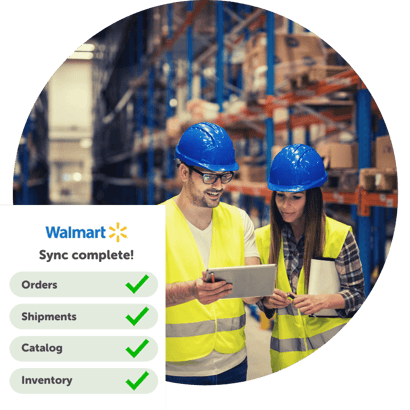 Stop overstocking & overselling
When your purchasing team works in the same software as your warehouse team, everybody wins. Automated low stock alerts & reordering suggestions will help you make data-driven replenishment decisions at all times.


No more manual updates
Overselling on Walmart because of an incorrect stock count will be a thing of the past. Zenventory automatically synchronizes the inventory levels on all your connected sales channels as quantities change.


Empower your team
Don't let complicated software slow down your operations. Zenventory is designed to be user-friendly and intuitive, so your team can learn it quickly and get to work. Plus, with no per-user charge, you can easily scale up without breaking the bank.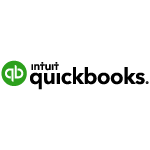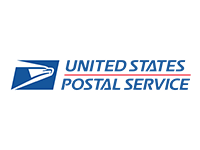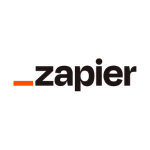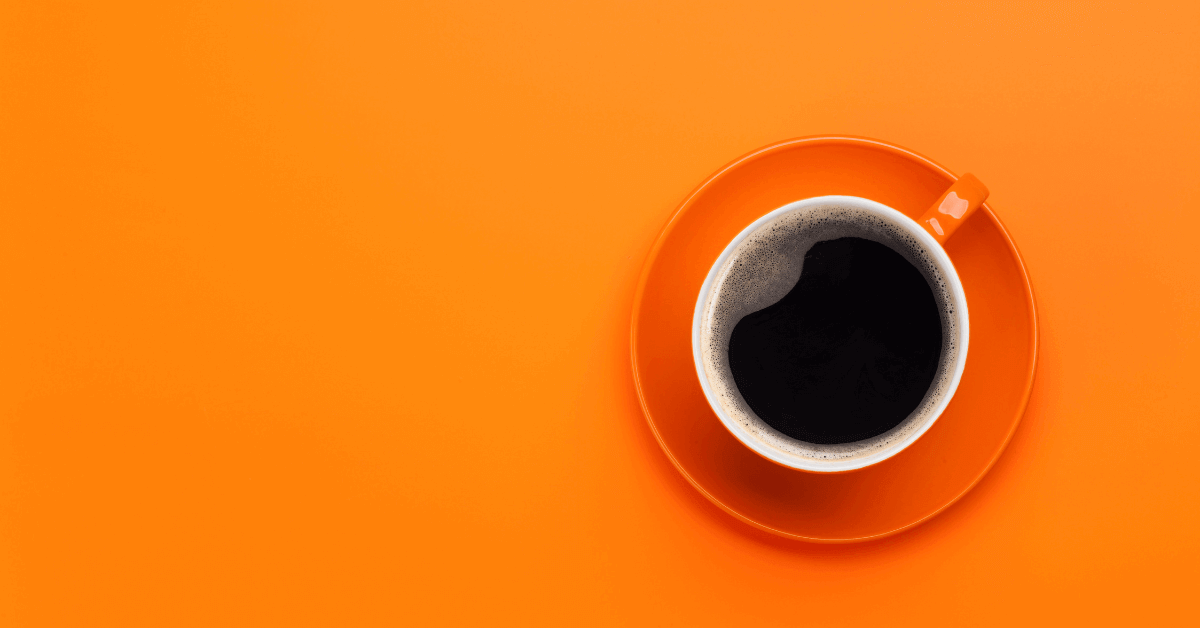 "Not all inventory systems take care of everything needed to run a business, Zenventory does."
Read how Hawaii Coffee Company implemented lot codes, gained control of multiple warehouses, and saved up to 3 hours per day with Zenventory.
Ready to see Zenventory in action?