Accelerate Fulfillment with Order Management

It can be challenging to have a complete overview of your orders, especially with the many different platforms out there. We created a way to get order synchronization - across all your marketplaces - with Order Management.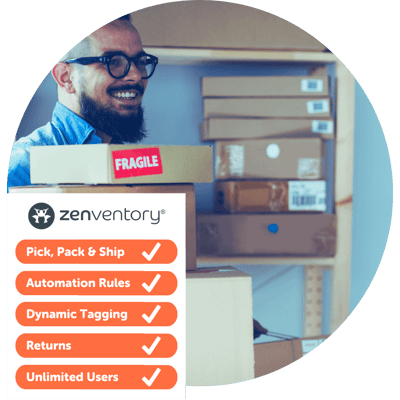 ORDER MANAGEMENT FEATURES
Finally Gain a Complete View of Your Orders

Get Orders from Everywhere
Connect Zenventory to over 70 marketplaces and e-Commerce platforms to automatically import orders. Enter orders directly into Zenventory too. View, edit, and cancel orders quickly from one page. Sort and filter orders based on almost any criteria.

Allocate Stock Strategically
Enable automated allocation and let the system do the work, or keep direct control over the allocation process. Set rules for stock allocation from multiple warehouses. We also fully support serial numbers, lot numbers, and expiration dates.

Pick & Pack Like a Pro
Pick electronically from the web or mobile app, or use custom printed pick tickets. Pick order by order, or use group-based picking for large warehouses. Group-based picking allows staff to customize batches of items to pick based on location or type for order consolidation later. Enable scan verification by adding a compatible rugged scanning device.

Process Internal Orders Too
Need to issue out inventory quickly for internal use and bypass the typical order entry & fulfillment process? We have you covered with Quick Issue. You can manage inventory for internal usage and quickly issue it to staff in a single step. Zenventory runs the order allocation process instantly in the background, removing stock quantities on the fly so this activity doesn't impact other orders. Quick Issue works with our web app or supported mobile devices.

Handle Order Returns Swiftly
Returns can be stressful. Luckily, we built a simple and efficient way to create RMAs and return goods back to inventory. You can also log damage and reconcile returns that can't be returned to stock.

Be the All-Seer of Order Status
Get notified by email when orders are received, allocated, picked, shipped, or cancelled. Zenventory can send text messages to key individuals as well. All messages are completely customizable, and can be sent to specific Zenventory users, customers, 3PL clients and more.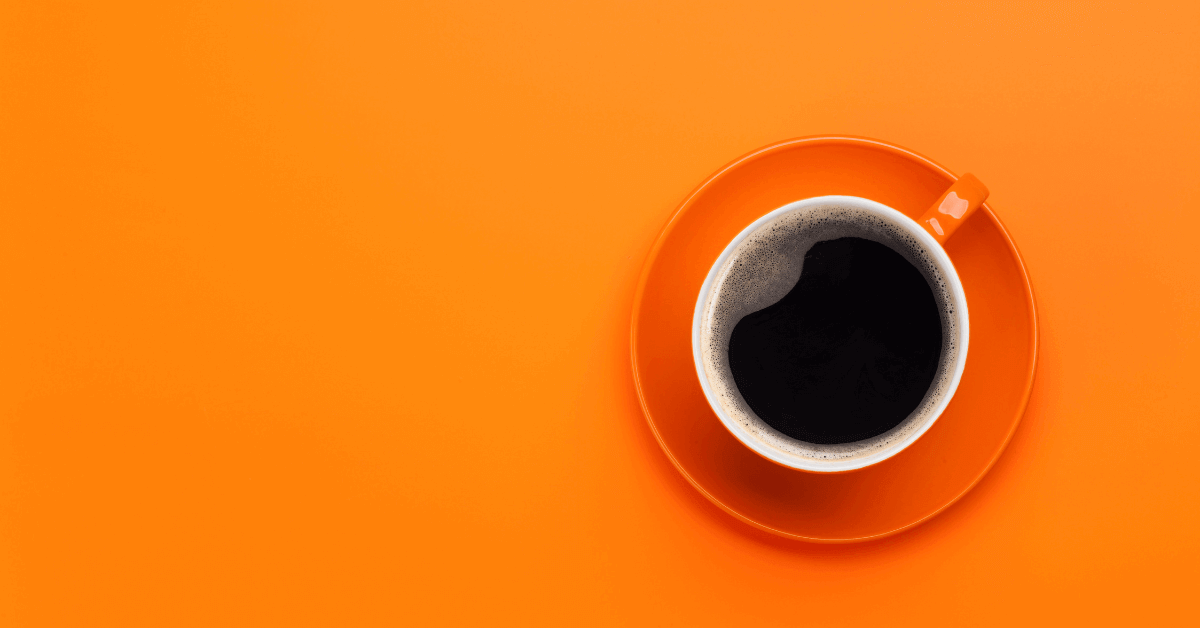 "Not all inventory systems take care of everything needed to run a business, Zenventory does."
Read how Hawaii Coffee Company implemented lot codes, gained control of multiple warehouses, and saved up to 3 hours per day with Zenventory.
Ready to accelerate your fulfillment times?