Connect to Amazon, Shopify, BigCommerce, QuickBooks Online, and many more!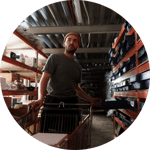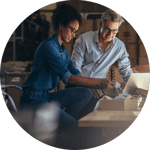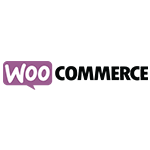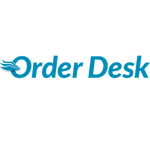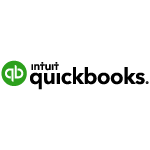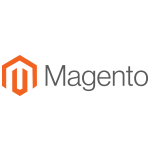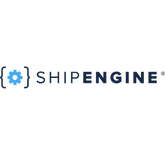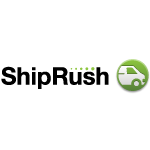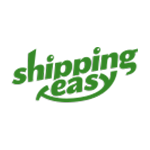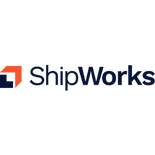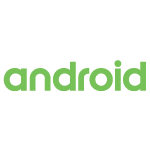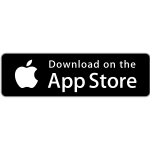 CLOUD-BASED SOLUTION
The All-In-One Platform for E-Commerce Operations Success
We bring together everything your business needs to run. With Zenventory, your inventory management, order management, shipping, and vendor management are handled in one place.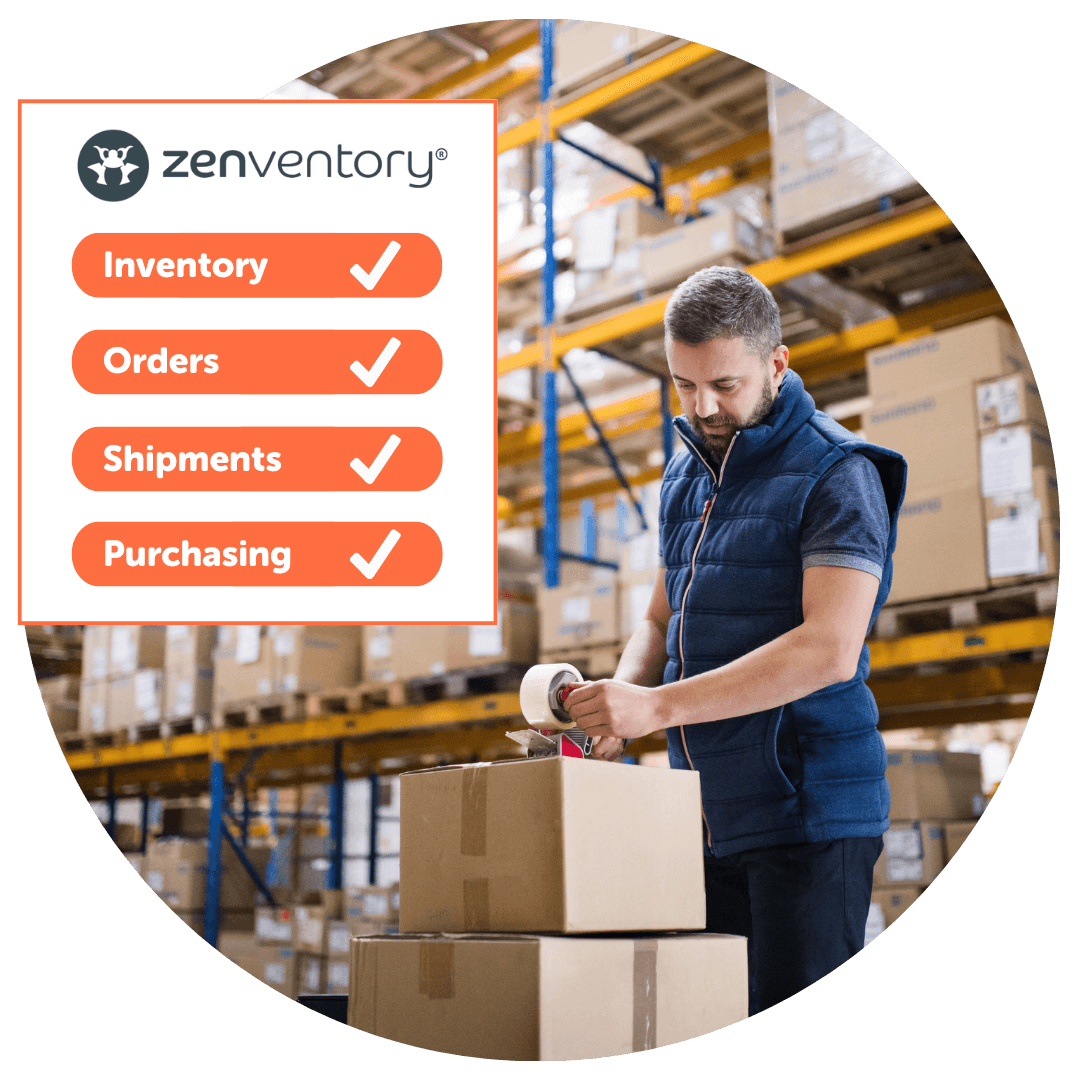 You don't have to be a multi-million dollar retailer to compete with one:

We help you level the playing field.
EMPOWER YOUR BUSINESS
One App. Many Features.
INVENTORY MANAGEMENT
Zenventory makes it simple to maintain a reliable and accurate inventory that is synchronized automatically across all your sales channels, like Amazon & Shopify. Need to track kits, bundles, lot numbers, serial numbers, or expiration dates? No problem - Zenventory is powerful enough to handle it all.
ORDER MANAGEMENT
Manage all your orders in one place, no matter where the order came from. Zenventory includes native integrations to all the top e-commerce platforms, with customizable allocation logic, warehouse routing, automation rules, tagging, and more to eliminate manual data entry from your day and accelerate your fulfillment times.
SHIPPING
Print shipping labels using Zenventory's integrated batch shipping engine, with deeply discounted USPS pricing & rate-shopping features to help you assign the best service for each order. If you already have a shipping app that you love and just need better inventory features, Zenventory also integrates perfectly with ShipStation, ShippingEasy, and ShipWorks.
VENDOR MANAGEMENT
Getting orders out the door quickly is only half the battle: Zenventory helps keep replenishment orders coming when you need them, so you always have stock to sell. Life is easier when you can manage your vendor catalogs, purchase orders, and lead times from the same system where you track your inventory.


OUR CUSTOMERS
Past Results
From e-commerce to 3PLs, Zenventory has empowered our customers.
Hawaii Coffee Company
"Not all inventory systems take care of everything needed to run a business, Zenventory does."
Vitality Medical
"Zenventory continues to improve their product, unlike other companies that just make empty promises."
Complete Fulfillment & Distribution
"Zenventory has been instrumental in our mission to provide the most modern tools to our customers."
UNLIMITED USERS
Transparent Pricing. No Hidden Fees.
Add as many users as you want without the price increase - and without the contract.
OUR TEAM IS STANDING BY
World-Class Support
Nothing is worse than needing help in a hurry and finding that it isn't readily available. That's why we invest heavily in our service team, and
we average less than one minute of hold time

for inbound calls during business hours.

Our friendly team of Phoenix-based technical support experts (real live humans!) are standing by to help if/when you need us.
THERE'S AN APP FOR THAT
When Using Our App, You Can ...
Centralize orders & inventory from your online e-commerce stores

Integrate 3PL client stores with ease

Automatically update current store inventory

Keep your customers up-to-date with what's in stock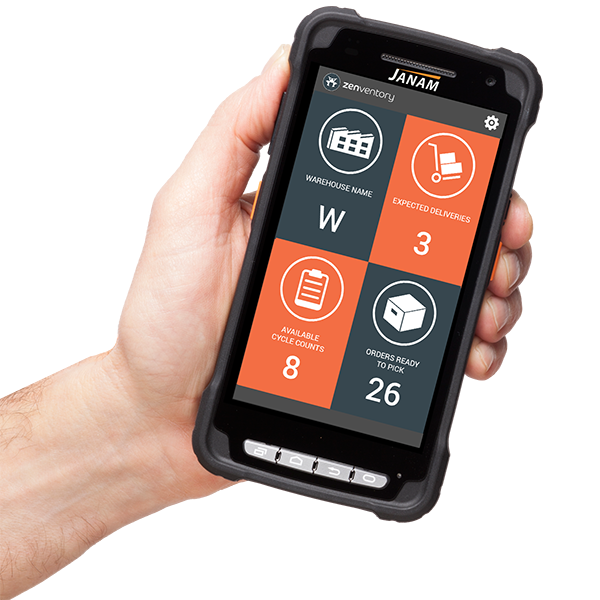 AN OVERVIEW
See How It Works.
Manage all the core elements of your e-commerce business in one place, including:
Inventory Management

Vendor Management/Purchasing

Order Management

Picking

Shipping
Watch our video to learn more >>>
ZENVENTORY MAKES IT EASY
Your Success Is Guaranteed.
Let's be honest, if software isn't easy to use, your team probably won't use it.

That's why we built Zenventory to be easy to configure and even easier to use (even for the fastest-growing e-commerce teams). We'll be along for the ride every step of the way to ensure you are successful in getting the value you need from our software.

In just 4 steps, you will be up and running with Zenventory!

Step 1
Get a demo or free trial

Step 2
Meet your onboarding manager

Step 3
Connect integrations and load your data

Harmonize Your Order Fulfillment
Ready to see how Zenventory can support your business and help you save hours of work? Let us show you!
Browse Our Recent Articles
Amazon Takes 50% of Each Sale from Third-Party Vendors
Amazon has raised the total cost sellers must pay toward warehousing storage fees, packaging, delivery, and advertising on the site. Let's ...
10 Ways to Increase Your Online Valentine's Day Sales
There are many ways you can prepare and market your products during this sweet season. Here are 10 ways to increase your online Valentine's...
3 Ways to Save Money When You Ship with Zenventory in 2023
The past years have been volatile for shippers, and 2023 will be no different. Here's how you can save money with Zenventory.