Proudly veteran owned. Made with ❤️ in Phoenix, AZ.
Get all your questions answered.
Book a meeting with one of our product experts today!
MULTI-CHANNEL READY
Seamless integrations to all top marketplaces, shipping carriers & platforms!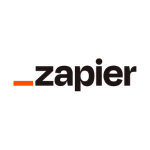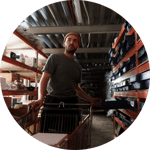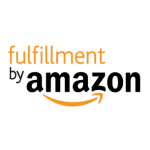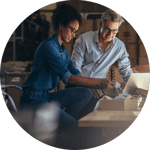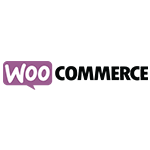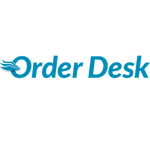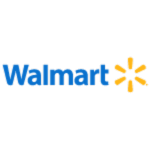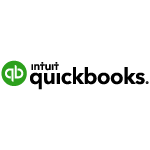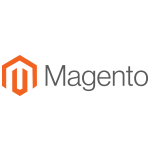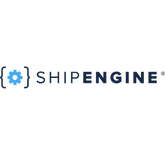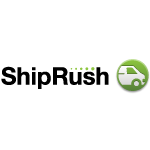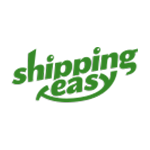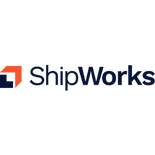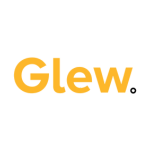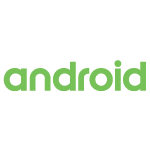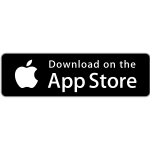 UNLIMITED USERS. UNLIMITED INTEGRATIONS. UNLIMITED SUPPORT.
Transparent pricing. No hidden fees.
Add as many users and integrations as you want without the price increase - and without the contract.
MOBILE APP
When using our app, you can ...
Always have a real-time pick list in the palm of your hand.

Scan barcodes with any phone/tablet.

Work from where it is more efficient. Ditch desk and work anywhere.

Conduct cycle counts on the go.

Request warehouse transfers to bring your stock to optimal levels.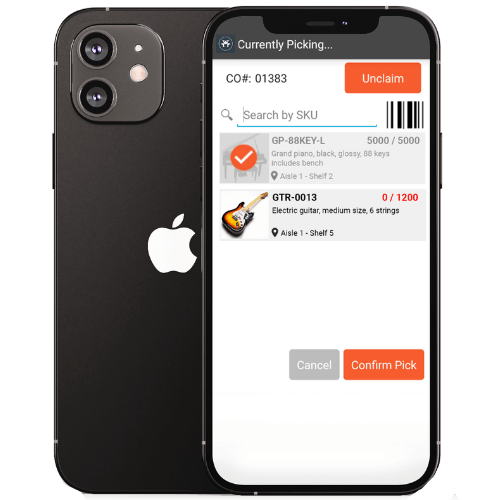 ZENVENTORY MAKES IT EASY
Your success is guaranteed.
Let's be honest, if software isn't easy to use, your team probably won't use it.

That's why we built Zenventory to be easy to configure and even easier to use (even for the fastest-growing e-commerce teams). We'll be along for the ride every step of the way to ensure you are successful in getting the value you need from our software.

In just 4 steps, you will be up and running with Zenventory!

Step 1
Get a demo or free trial

Step 2
Meet your onboarding manager

Step 3
Connect integrations and load your data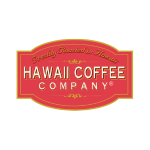 "Not all inventory systems take care of everything needed to run a business, Zenventory does."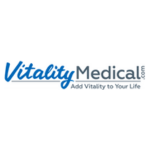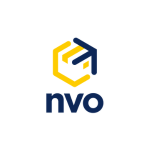 "Zenventory makes SHIP happen for us."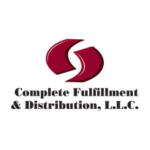 "Zenventory has been instrumental in our mission to provide the most modern tools to our customers."
OUR TEAM IS STANDING BY
World-class support.
Real live humans!
Nothing is worse than needing help in a hurry and finding that it isn't readily available. That's why we invest heavily in our service team, and
we average less than one minute of hold time

for inbound calls during business hours.

Our friendly team of Phoenix-based technical support experts (real live humans!) are standing by to help if/when you need us.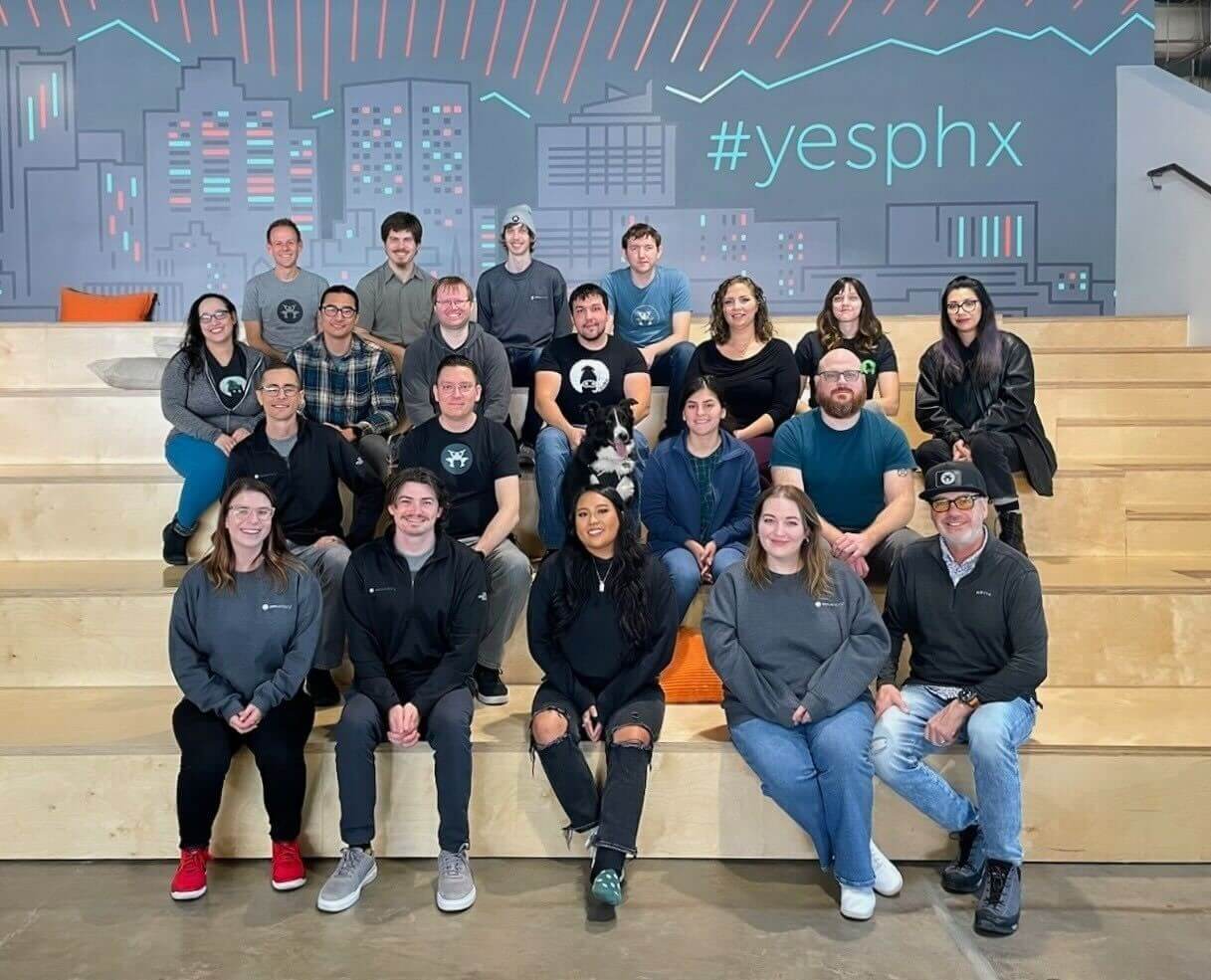 Ready to see how Zenventory can support your business and help you save hours of work? Let us show you!
Browse our recent articles
Complete Guide to Excel Inventory Management & Why It's Time to Upgrade
Learn why Excel spreadsheets are no longer enough & discover the essential features to look for in inventory management software.
How to Navigate the 2024 USPS Price Hike
USPS is set to implement a price hike in 2024, impacting shipping services & stamp prices. Discover the details & how to save money.
10 Last-Minute Hacks to Boost Your Black Friday Sales
It is not too late to implement some last minute hacks to ensure you maximize sales this Black Friday and Cyber Monday!