Inventory Management.
Order Fulfillment.
Shipping.

All In One App.
Eliminate the need for multiple apps. From e-commerce
to 3PLs, we've got you covered!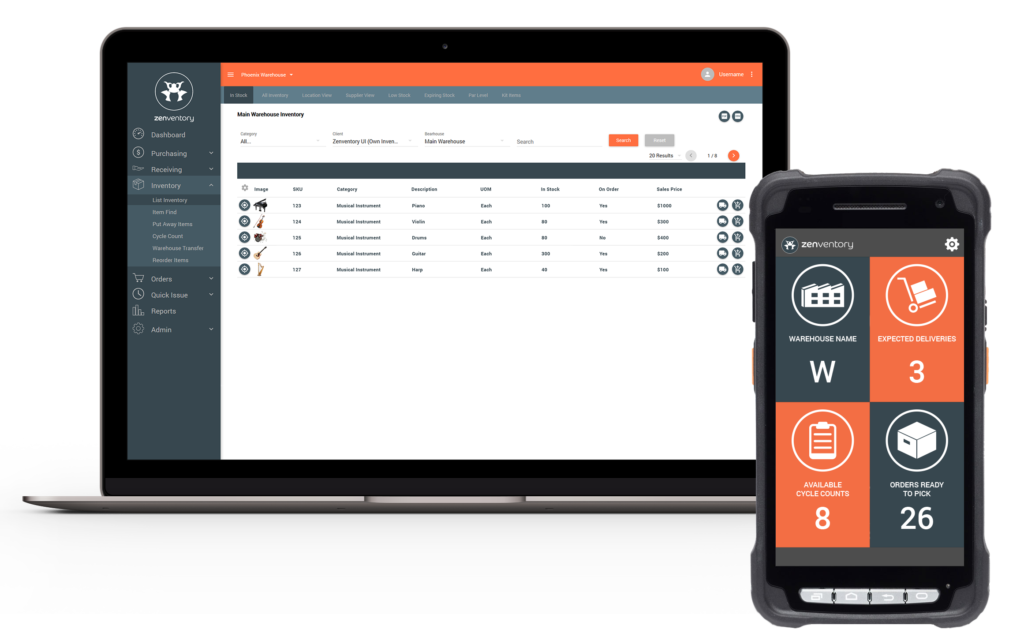 * Free trial is 14 days. No credit card required.
Connect to Amazon, Shopify, BigCommerce, QuickBooks Online, and many more!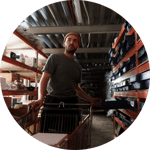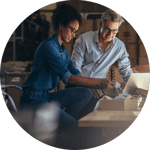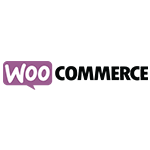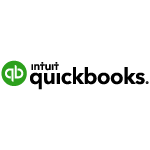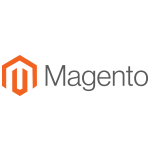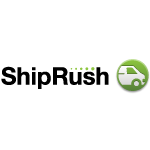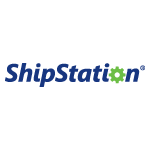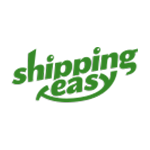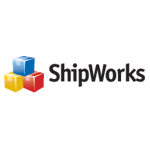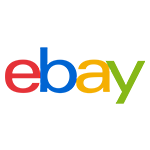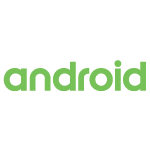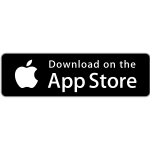 CLOUD-BASED SOLUTION
The All-In-One Platform for E-Commerce Operations Success!
We bring together everything that can help your business run. Using our app, your inventory management, order management, shipping, and vendor management can all be handled from one location.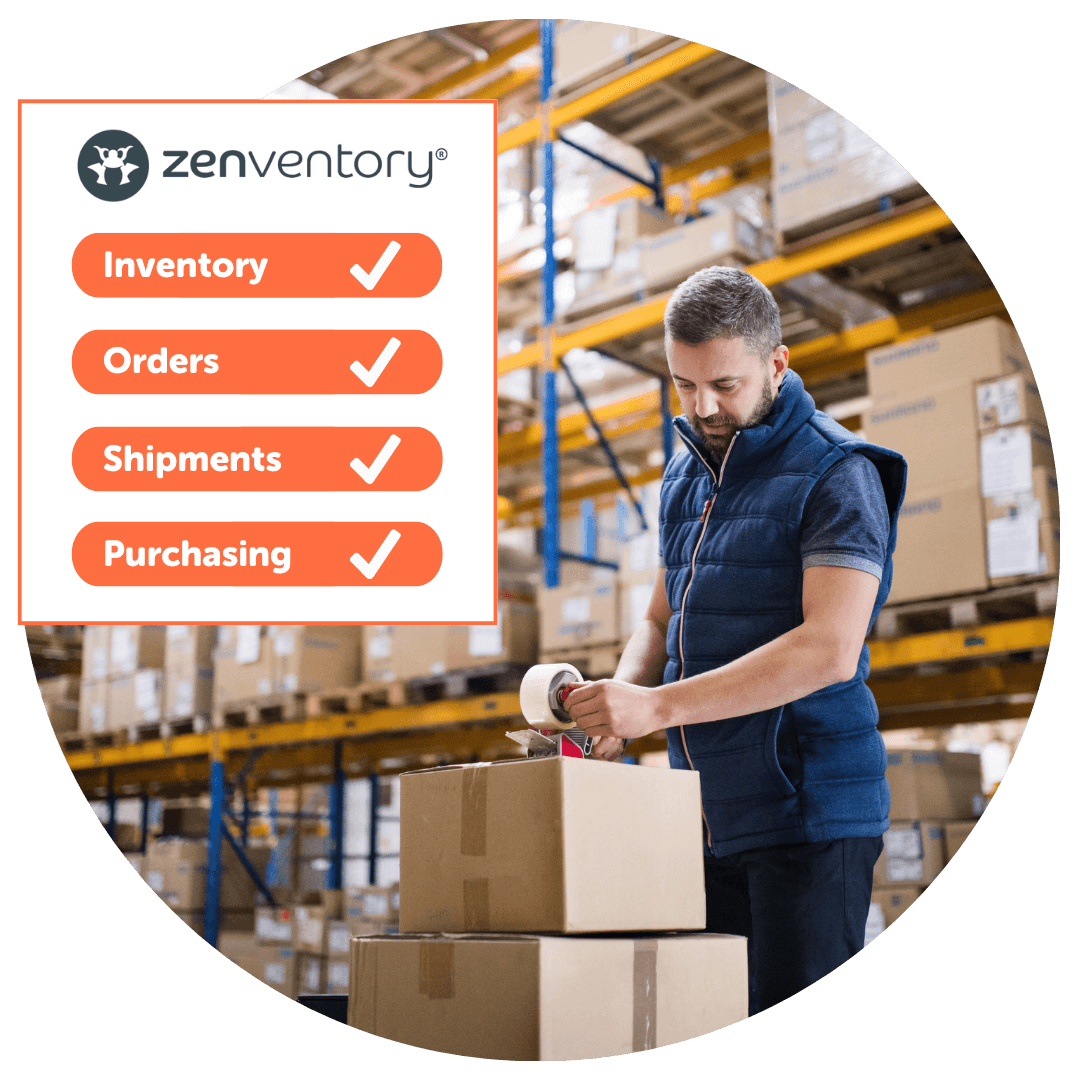 You don't have to be a billion-dollar retailer to compete with one:

We help you level the playing field.
THERE'S AN APP FOR THAT
When Using Our App, You Can ...
Centralize orders & inventory from your online e-commerce stores

Integrate 3PL client stores with ease

Automatically update current store inventory

Keep your customers up-to-date with what's in stock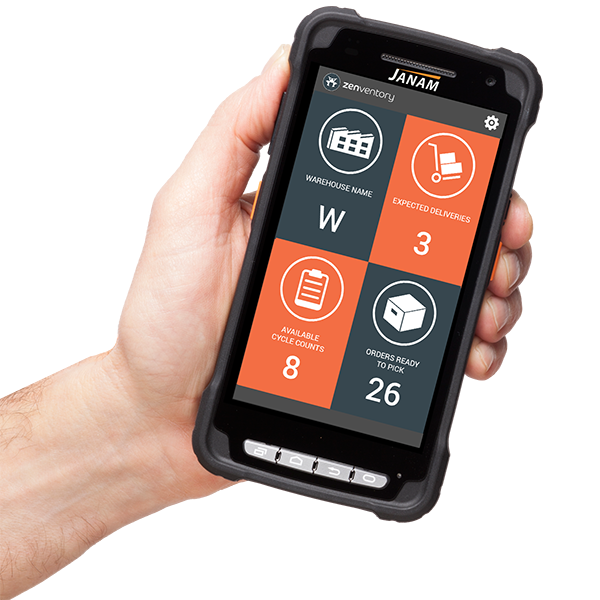 UNLIMITED USERS
Transparent Pricing. No Hidden Fees.
Add as many users as you want without the price increase - and without the contract.
AN OVERVIEW
See How It Works.
Watch our video to learn about the core elements of our software:
Inventory Management

Vendor Management/Purchasing

Order Management

Picking

Shipping
ZENVENTORY MAKES IT EASY
Your Success Is Guaranteed.

Step 1
Get a demo or free trial

Step 2
Meet your onboarding manager

Step 3
Connect integrations and load your data

Browse Our Recent Articles
Know Your Holiday Shipping Deadlines: USPS, FedEx & UPS
A breakdown of carrier deadlines for the holiday season & how to avoid unneeded stress.
5 Last-Minute Hacks to Boost Your Black Friday Sales
It is not too late to implement some last minute hacks to ensure you maximize sales this Black Friday and Cyber Monday!
Unlock USPS Discounts with Zenventory
In partnership with USPS and ShipEngine, Zenventory can now offer our customers the lowest USPS shipping rates in the industry.