Zenventory & WooCommerce:

A Better Engine for Your Fulfillment Machine

Don't let fulfillment and stock delays tarnish your customer's experience. Equip your team with the ultimate all-in-one operations platform and let backorders be your competition's problem.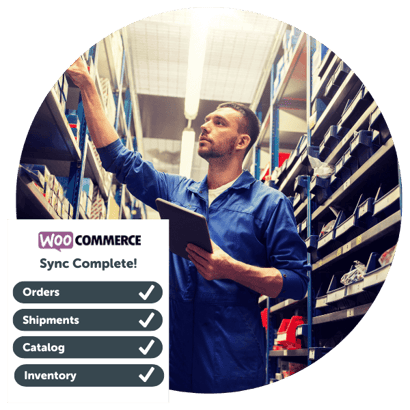 AMPLIFY YOUR WOOCOMMERCE EXPERIENCE WITH ZENVENTORY
Efficiently Manage - Everything

Inventory Management Made Easy
Take full control of your inventory across all your sales channels and prevent overselling headaches. Automatically sync the stock levels on all connected sales channels as quantities change.

Advanced Stock Control
Streamline your order fulfillment process with advanced stock control features like lot tracking, serial number tracking, and expiration dates.

Low Stock Alerts & Replenishment
Our automated low stock alerts and reordering suggestions will help you make the best replenishment decisions with data insights.

Group-Based Picking
Optimize your picking and packing process with group-based picking. Consolidate multiple orders into a single picking process, improving efficiency and speeding up the task for your team.

Kits, Assemblies & Bundles
Make fulfillment easier for products and your team with bills of material (BOM), an automated breakdown of components needed for built-to-order products, plus simple work order management for assemblies.

Batch Labels
Select multiple orders and print the shipping labels at once. Use our batch label printing to process multiple orders in a single workflow efficiently.

Consolidate Your Shipping Management
Consolidate your shipping integrations with Zenventory and streamline your shipping processes from a single platform. Utilize our courier rate shopping feature to compare shipping rates and find the most cost-effective option.

Manage Your Inventory Wherever It Is
Whether you have one warehouse or multiple locations, efficiently manage your inventory with one system. Streamline order fulfillment by assigning items to specific warehouses - and more!
CONNECT YOUR APPS & PLATFORMS
Be Omni-Channel Ready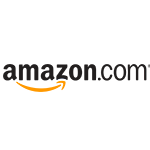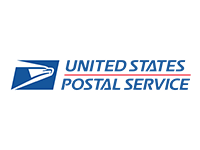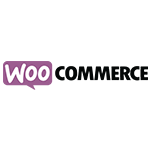 Which Zenventory plan supports WooCommerce integration?
You will receive marketplace integrations and multi-channel inventory sync with our Pro and Enterprise plans. You will also receive unlimited users and phone support with both. Check out our pricing page to learn more.
What is the update interval between Zenventory and WooCommerce?
The update interval between Zenventory and WooCommerce is 15 minutes for all actions.
How do I set up this integration?
Connect your WooCommerce store with Zenventory by following our help article. Or call our fantastic support team. They can walk you through the process and answer any questions you have. 480-530-2100 x1.
RESOURCES
WooCommerce & Zenventory Integration
Ready to Amplify Your WooCommerce Experience with Zenventory?