A BETTER WAY OF DOING BUSINESS
Meet the Zenventory Team
Forged in Phoenix, Arizona, Zenventory was created to provide an easy way to unify e-commerce operations. Built from the ground up, our all-in-one platform provides both e-commerce and 3PLs the tools they need to compete - and win - in the omnichannel world.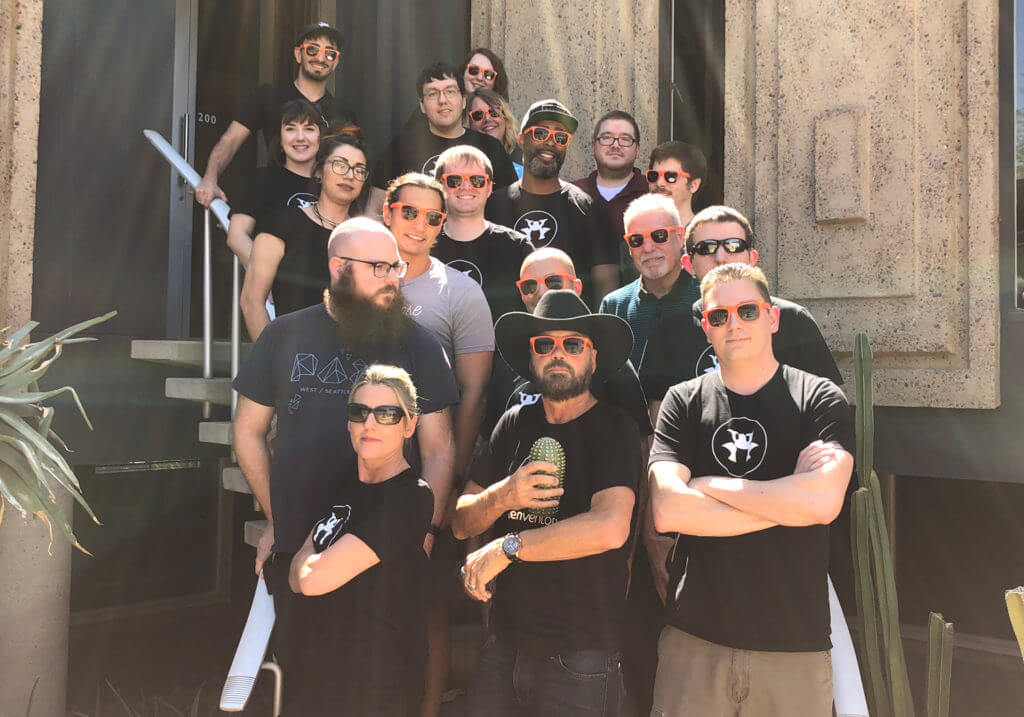 Veteran Founded
Zenventory is proud to be a veteran-founded and operated company. We also aim to give back to the veteran community by providing discounts to companies that are also veteran owned.
Interested in learning more about Zenventory's veteran discount? Contact us here to learn more.
Our History
Founded in 2017, Zenventory was built to equip e-commerce and 3pls with a better way of doing business. Our mission to provide the best all-in-one application is still ongoing. With multiple new releases and new features each month, we continue to strive to make our platform better and better.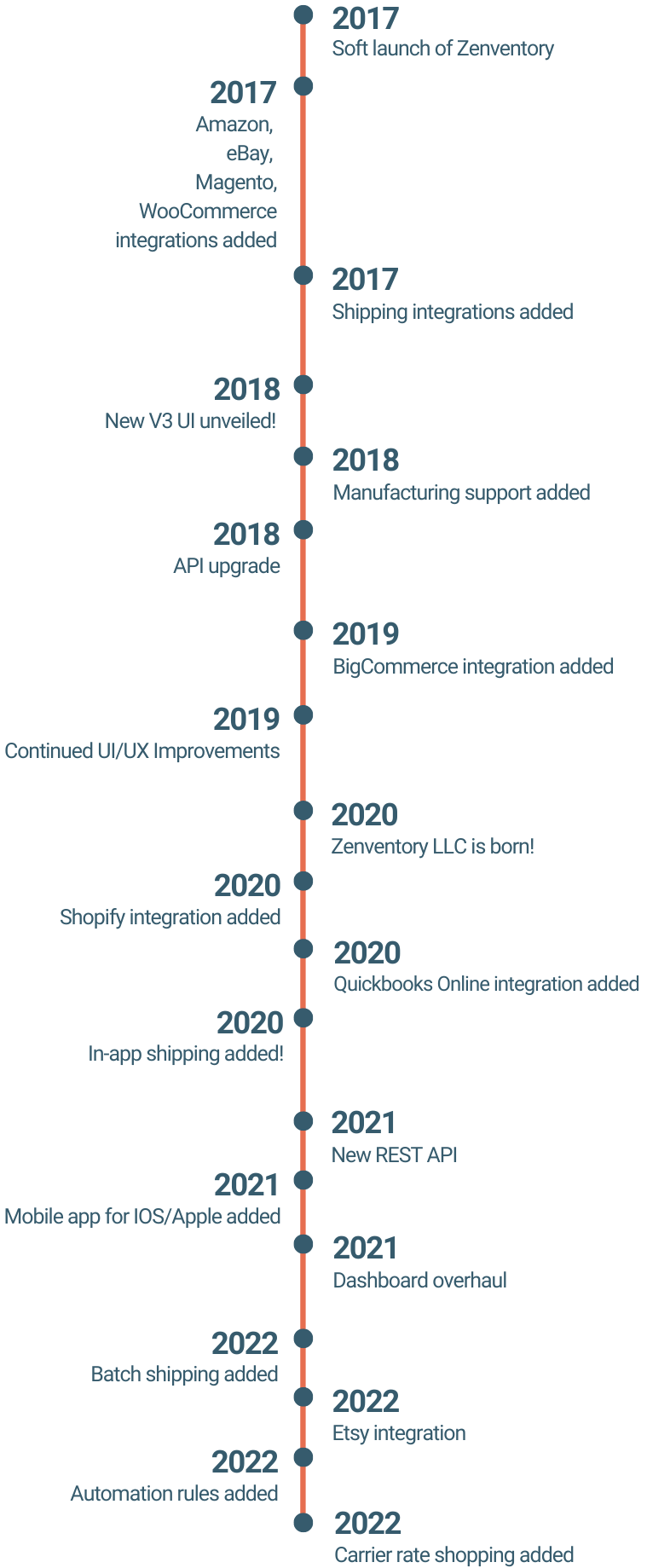 Our People
Zenventory would not be what it is without our amazing team's drive and dedication to our product. Every one of us believes in our product and what we are creating.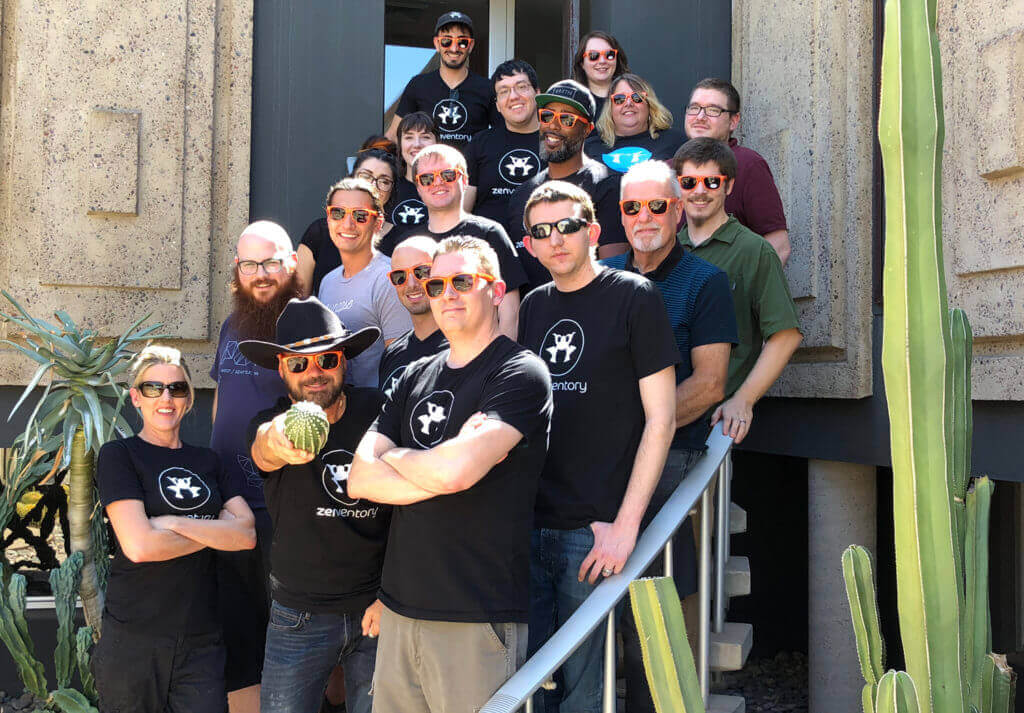 Let's Work Together
Ready to see our exceptional team in action? Get started by clicking the button below: