Work Smart. Play Hard.
About Us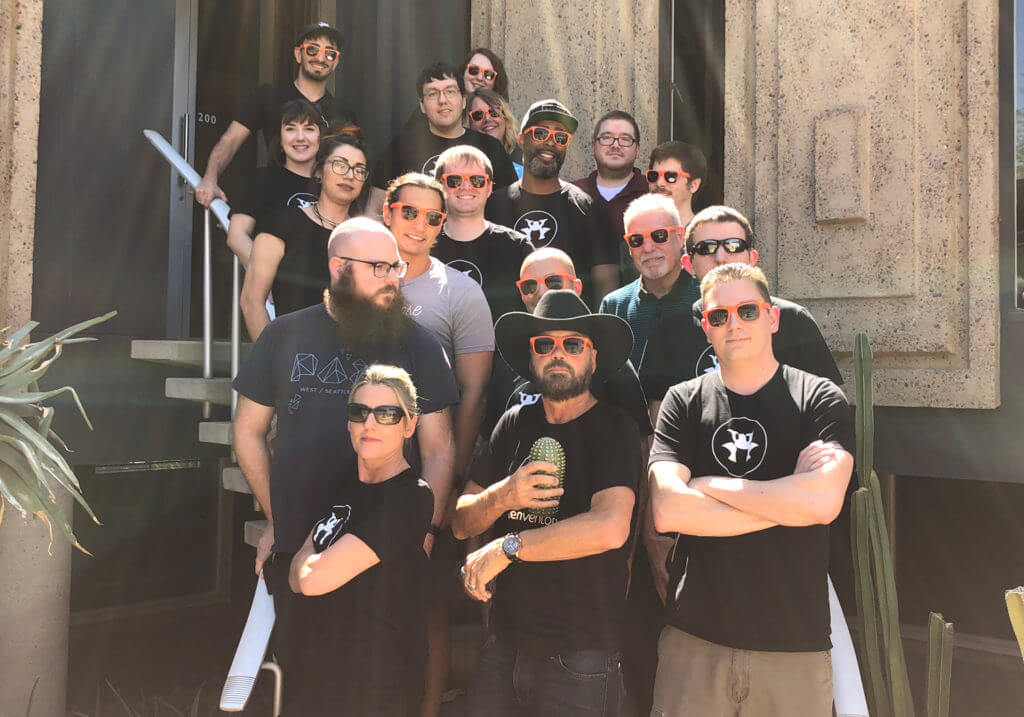 Background
Ubiquia, Inc. is a Phoenix-based tech company that specializes in products that reflect our core values: innovation, dedication, and fun.
Zenventory is one of the three applications forged under Ubiquia. The other two applications are SqBx, an asset and interoffice package tracking software, and Stream Retriever, a cloud-based chain of custody software.
Our Mission
Zenventory's mission is to be the leading all-in-one platform for e-commerce operations, providing fast-growing brands with the tools they need to compete and win in an omnichannel world.
Our Vision
To bring harmony and unparalleled agility to e-commerce operations, from startup to enterprise.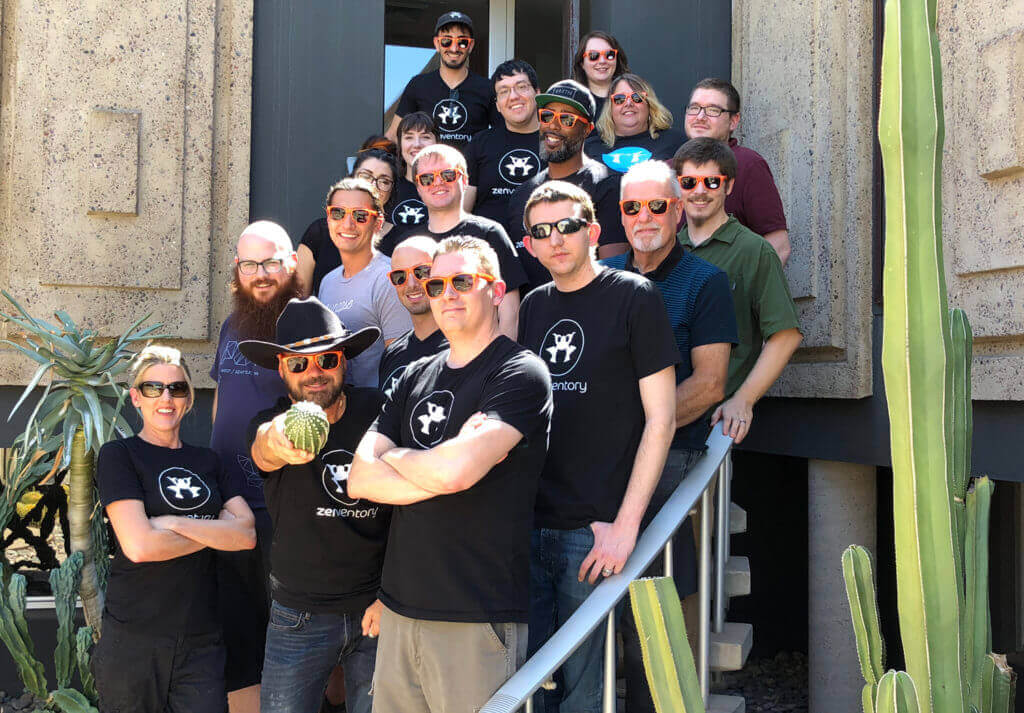 Our Culture
Fridays are perhaps the day that everyone in the company looks forward to the most, or maybe it's Monday, depending on which day our team chooses to have off. Zenventory has moved to a 4 day work week. Don't worry though, because there are enough people here to cover an M-F schedule and still give everyone an extra day off!