Walmart & Zenventory:

Your Competitive Edge in the Walmart Marketplace

You have a fantastic product that your customers love, so don't let fulfillment delays and stock outages hinder your sales momentum.

Equip your team with the ultimate all-in-one operations platform for Walmart, and let backorders become your competitor's problem.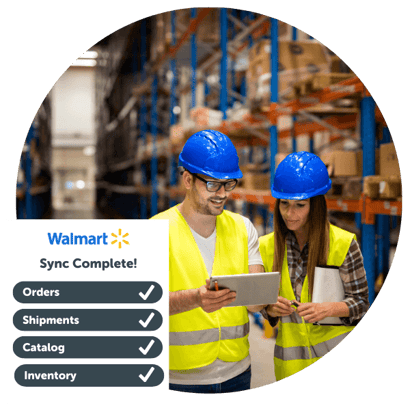 AMPLIFY YOUR WALMART EXPERIENCE WITH ZENVENTORY
Be Competitive in the Multi-Channel Marketplace

Support Your Multi-Channel Business
Fulfill and ship your Walmart orders alongside orders from any other channels without skipping a beat

Sync Your Master Inventory Counts
Sync your master inventory counts to Walmart to help you sell what you have and hide what you don't - automatically!

Stop Overstocking and Overselling
When your purchasing team works in the same software as your warehouse team, everybody wins. Automated low stock alerts & reordering suggestions will help you make data-driven replenishment decisions at all times.

No More Manual Updates
Overselling on Walmart because of an incorrect stock count will be a thing of the past. Zenventory automatically synchronizes the inventory levels on all your connected sales channels as quantities change.

Empower Your Team
Don't let complicated software slow down your operations. Zenventory is designed to be user-friendly and intuitive, so your team can learn it quickly and get to work.

A Solution That Grows with You
We don't charge by user, so you can easily scale up without breaking the bank!
SUPPORT YOUR MULTI-CHANNEL BUSINESS
Our Integrations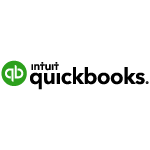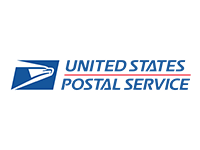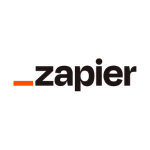 What is Walmart Marketplace & how do I create an account?
Walmart Marketplace is an e-commerce platform that lets 3rd party vendors sell products to the Walmart customer base. Once registered as a seller and listings have been added, your products will show up in the search results alongside Walmart's products - and other Marketplace vendors.
Click here to create your account and start selling your products alongside Walmart's offerings.
Which Zenventory plan do I need for Walmart?
You will be able to use our Walmart integration with both our Pro and Enterprise plans. Along with these plans, you will receive unlimited integrations to your other platforms, unlimited users and unlimited phone support. See our our pricing page to learn more.
What is the update interval between Zenventory and Walmart?
The update interval between Zenventory and Walmart is 15 minutes for all actions.
How do I get this set up with Zenventory?
You can connect your Walmart Marketplace account with Zenventory by following our help article.
Or you can call our support line and they will walk you through the process: 480-530-2100 x1.
RESOURCES
Walmart Marketplace & Zenventory Integration
Ready to amplify your Walmart experience with Zenventory?