Zenventory & Order Desk:


Unlock New Levels of Productivity

Activate the powerful integration between Order Desk and Zenventory and take your e-commerce operations to new heights. Streamline your order processing, inventory management, fulfillment, and more!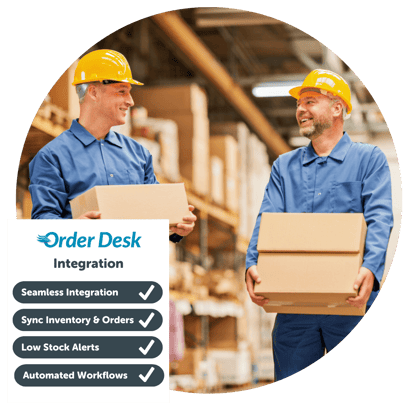 SUPERCHARGE YOUR ORDER DESK EXPERIENCE WITH ZENVENTORY
Banish Tedious Tasks

Seamless Integration
Easily connect Order Desk with Zenventory and start harnessing the power of these two platforms.

Automated Workflows
Use automated workflows to ensure accuracy and efficiency every step of the way.

Sync Inventory & Orders
Automatically sync inventory levels and orders for all your connected sales channels.

Low Stock Alerts & Reordering Suggestions
Automated low stock alerts and reordering suggestions will ensure you make data-driven replenishment decisions at all times.

Courier Rate Shopping
Use Zenventory's automated shipping rate shopping feature to help you select the best shipping service.

Access Discounted USPS Rates
Get access to the lowest USPS shipping rates available - anywhere.
POWER YOUR UNIVERSE
Multi-Channel Ready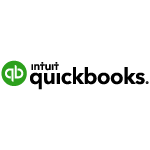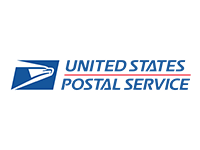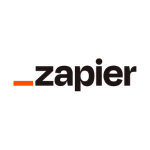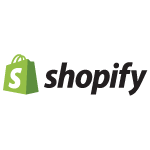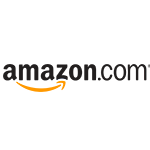 Is Order Desk Free?
Order Desk offers plans starting at $20/mo. On the Zenventory side, since the Order Desk integration uses our API, it's available on any price tier at no extra charge.
Who do I contact for support in setting this up?
Since integration setup happens on the Order Desk side for this one, you can <<contact their support team here>> for any setup questions. For support on the Zenventory side of things, call us anytime and we'd love to chat! 480-530-2100 x1.
Ready to Unlock New Levels of Productivity?