Zenventory
&

ShipStation:
The Best of Both Worlds

Love ShipStation but need a better inventory? Zenventory has you covered. Use the best parts of ShipStation and let Zenventory take care of the rest.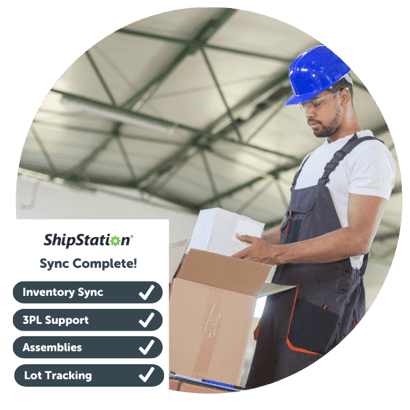 AN UNSTOBBABLE PARTNERSHIP
Zenventory & ShipStation: Better Together
ShipStation is exceptional as a shipping system, but as you scale, you may find the need for more powerful inventory and warehouse tools. Zenventory is simple to integrate to ShipStation and greatly improves on the inventory management functionality so you don't have to worry about making compromises.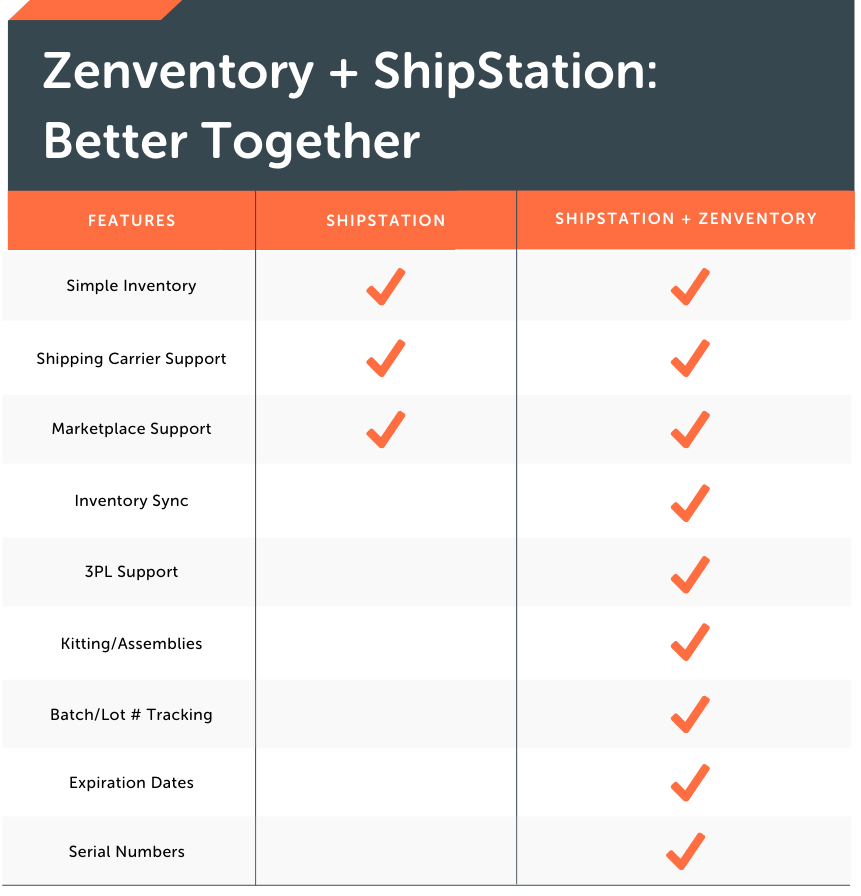 IGNITE YOUR SHIPSTATION EXPERIENCE WITH ZENVENTORY
A Robust Inventory Platform That Grows with You

Complex Inventory Management
ShipStation supports simple inventory. However, if you need help with more complex inventory management, Zenventory is the tool for you. Zenventory is a robust application that can automate cycle counting and low stock alerts, along with many other features.

Shipping Carrier & Marketplace Support
ShipStation has unbeatable connectivity to marketplaces & shipping carriers. Pair that with Zenventory's powerful warehouse management platform to give your team a complete roadmap to fulfillment excellence.

Automated Inventory Sync
Never over or under stock a product again. By pairing Zenventory with ShipStation, automated inventory sync ensures that all your marketplaces report the same accurate quantity for sale at all times (optional, you can turn this on and off).

3PL Support
Zenventory was built for 3PLs. Zenventory supports multi-client inventory and order management with a simple centralized interface. When you pair ShipStation with Zenventory, you get a great operating system to run a 3PL warehouse that covers ALL the bases.

Batch/Lot Number Tracking
Any regulated products (food, etc.) with lot numbers needs to be tracked in the inventory and order fulfillment system. Zenventory has robust support for this. We track lot numbers from the time they are received through their storage life cycle and all the way to the customer who receives them at the end of the process. We have reporting that keeps you compliant and ready for recalls. Zenventory's allocation rules can support a FIFO strategy for sequential batch/lot numbers (first in, first out).

Kitting/Assemblies
Zenventory will automatically break down a kit SKU into the list of components for order fulfillment (picking) and inventory-keeping purposes. Automatically!

Serial Numbers (for high-value items & electronics)
Track every item you sell individually. Zenventory logs and tracks serial numbers per unit when inventory is received and shipped to the customer.

Expiration Dates (with timely alerts for expiring stock)
Zenventory fully supports expiration dates and can prevent you from accidentally sending out expired products. Zenventory's allocation rules can also assign inventory to support a FEFO strategy automatically (first expiring, first out).
CONNECT YOUR WORLD SEAMLESSLY
Our Integrations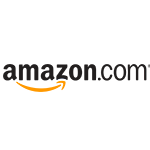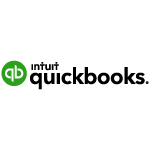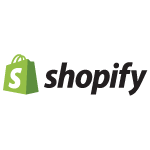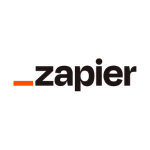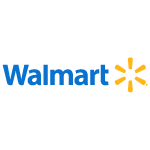 How is Zenventory different from ShipStation's inventory tools?
ShipStation supports simple inventory management with tools that can help you view stock levels, set inventory alerts, and update customers on a delivery exception.
Zenventory is a more robust inventory application that can help with more complex inventory management needs like:

Multi-Channel Inventory Management
For sellers that sell on more than one channel or marketplace and need stock levels to be up-to-date, Zenventory can help with inventory sync and automation.

Optimized for the Warehouse Team
Our features provide more than just improved inventory management. Our platform was created with the warehouse team in mind. Optimize the pick and pack process, expedite the fulfillment process, and more!
Which Zenventory plan should I get?
You receive both marketplace integrations and multi-channel inventory sync with both our
Pro
and
Enterprise
plans. You will also receive unlimited users and phone support. To see which plan best fits your needs,
check out our pricing page.
What is the update interval between Zenventory and ShipStation?
The update interval is 15 minutes (maximum).
How do I get this set up?
To connect ShipStation to Zenventory, you can follow ShipStation's help article to get your ShipStation API keys. Then, you can use Zenventory's help article to setup the integration.
If you need any help along the way, you can call our amazing support team: 480-530-2100 x1.
RESOURCES
ShipStation & Zenventory Integration
Ready to Pair ShipStation with Zenventory?