Amazon FBA & Zenventory:

Simplify Multi-Channel Fulfillment & FBA Prep

Remove the hassle of managing FBA inventory. Manage inventory for all your warehouses and fulfillment providers in one app with Zenventory - even Amazon FBA!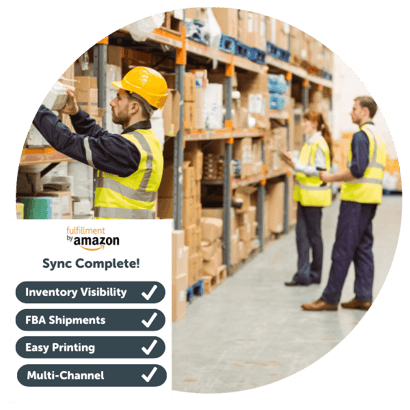 ZENVENTORY + AMAZON FBA = ❤️
Multi-Channel Fulfillment & FBA Prep Have Never Been Easier

Real Time Inventory Visibility
Skip logging into Seller Central! With our multi-warehouse optimized UI, you can seamlessly view your FBA inventory alongside your own warehouse's inventory, to help you make better decisions. All the data you need, always at your fingertips.

Create FBA Shipments
Facilitate warehouse transfers to Amazon's network or any of your other warehouses with a few clicks. Zenventory helps guide your team to efficiency with item specific prep instructions, an interface for properly splitting shipments, and auto-notification to Amazon of inbound shipments.

Print All Documents
Whether shipping small packages or full pallets via LTL, Zenventory generates all the documentation & labels for easy printing when sending items to Amazon.

Accurate Inventory Updates to All Your Sales Channels
When Zenventory sends an inventory update to your connected carts & marketplaces, it can include all the warehouses in your network, even FBA quantities. No more manual updates!

[COMING SOON]
Route Orders from Any Cart/Marketplace to FBA for Fulfillment

[COMING SOON]
Set Up FBA-Specific Low Stock Alerts
SUPPORT YOUR MULTI-CHANNEL BUSINESS
Our Integrations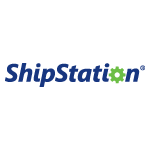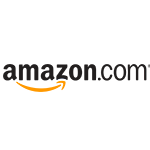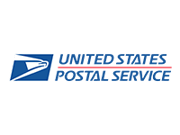 Is FBA data included in the stock update to my other integrated platforms?
Yes! In Zenventory, FBA becomes part of your general warehouse network. You can configure which specific warehouses from your network are included in Zenventory's inventory feed calculation for all connected carts and marketplaces.
Do I still have to go through Seller Central?
In most cases, no. Zenventory's solution for FBA prep is designed to let you do all your work in one place, and eliminate the need to log in anywhere else to handle these routine operational tasks.
Is there an extra cost for this FBA functionality?
These features require access to the Pro plan tier or above. See our plan breakdown for more details on included features and pricing for each tier.
RESOURCES
Amazon FBA & Zenventory Integration
Ready to simplify your Amazon Prep experience with Zenventory?