Scale & Power Your Multi-Channel E-Commerce Empire.
You have a great product that your customers love, so don't allow fulfillment delays & stock outages to downgrade the experience.

Arm your team with the best all-in-one operations platform for BigCommerce, and let backorders be your competitor's problem.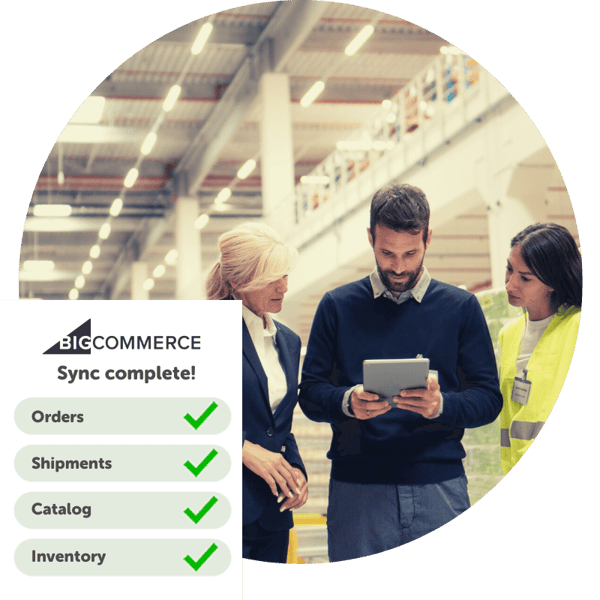 Stop overselling and overstocking
When your purchasing team works in the same software as your warehouse team, everybody wins. Automated low stock alerts & reordering suggestions will help you make data-driven replenishment decisions at all times.
No more manual updates
Overselling on BigCommerce because of an incorrect stock count will be a thing of the past. Zenventory automatically synchronizes the inventory levels on all your connected sales channels as quantities change.
Your team will love it
Zenventory is easy to learn and there is no per-user charge as your team grows. With everyone working together in one platform from sourcing to shipping, you'll have real-time inventory intelligence you can rely on.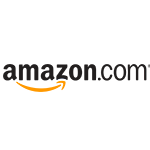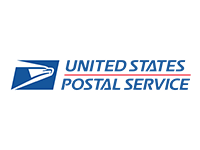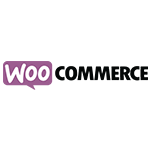 Past Results
From e-commerce to 3PLs, Zenventory has empowered our customers.
Hawaii Coffee Company
"Not all inventory systems take care of everything needed to run a business, Zenventory does."
Vitality Medical
"Zenventory continues to improve their product, unlike other companies that just make empty promises."
Complete Fulfillment & Distribution
"Zenventory has been instrumental in our mission to provide the most modern tools to our customers."