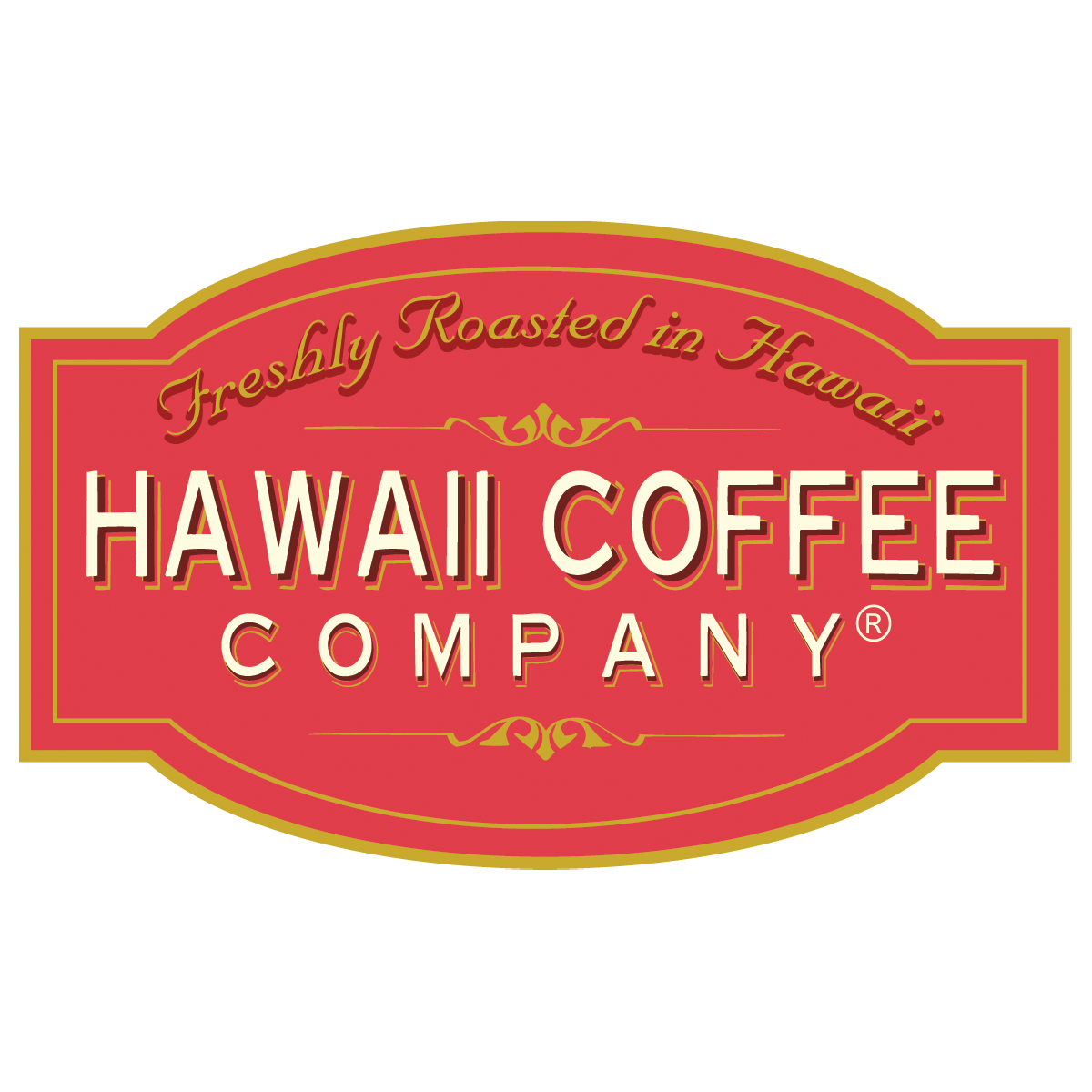 Hawaiian Coffee Company
Case Study
Read how Hawaii Coffee Company, the world's largest roaster and manufacturer of Kona Coffee, implemented lot codes, gained control of multiple warehouses, and saved up to 3 hours per day with Zenventory.
Hawaii Coffee Company is a family, or ohana, of sister companies: Lion Coffee, Royal Kona Coffee, Hawaiian Islands Tea, and Royal Hawaiian Coffee. By working with one shared purpose, to delight you with its exquisite coffee and tea, these sister companies have made Hawaii Coffee Company the taste of Hawaii.

Headquartered on the island of Honolulu, Hawaii, Hawaii Coffee Company is the world's largest roaster and manufacturer of Kona Coffee, as well as the leading supplier of coffee to the Island's hotels, restaurants and retail stores. If you've ever taken a vacation to Hawaii, odds are good that you've enjoyed some of their fine products!

To learn more about Hawaii Coffee Company and its ohana of products, visit them here: https://www.hawaiicoffeecompany.com/page/about-hawaii-coffee-company.


The Challenge
When Hawaii Coffee Company was searching for a warehouse management software to help support its multiple warehouses and products, the company found that there were not many systems out there that supported everything they needed to run their business. One of the critical capabilities that Hawaii Coffee Company struggled to find support for was the ability to track lot numbers and expiration dates. Hawaii Coffee Company's products are Consumer Packaged Goods (or CPGs) which means that it is a perishable food product. So, finding a solution that could help them keep track of expiring stock was critical.

Another essential feature that Hawaii Coffee Company needed was the ability to support multiple warehouses in many locations. With warehouses located on the Hawaiian Islands and the mainland, the ability to manage more than one warehouse and warehouse location from one system was vital.

After searching for software that would best solve its current challenges, Hawaii Coffee Company came across Zenventory. Once Hawaii Coffee Company discovered that Zenventory supported a lot tracking system, expiration dates, and warehouse management, along with many other features, they knew their search was over.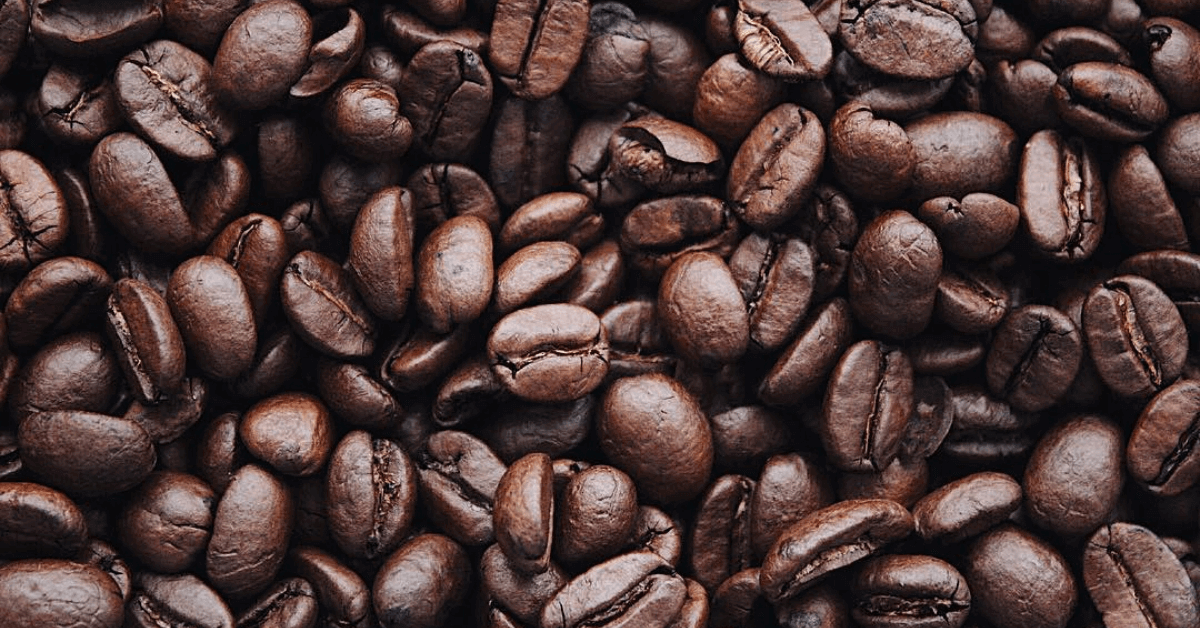 "Not all inventory systems take care of everything needed to run a business, Zenventory does."
The Solution
As the most critical requirement for an improved solution, Hawaii Coffee Company found Zenventory's lot tracking system to be exactly what it was looking for. Now, Hawaii Coffee Company can handle lots and expiration dates easily within the Zenventory system.

Also, by using Zenventory, Hawaii Coffee Company can manage its multiple warehouses with separate goods and inventories from one centralized interface. All of the essential functions that Hawaii Coffee Company was looking for were met in Zenventory, but Zenventory had more to offer.

Zenventory is an all-in-one solution that integrates really well with the many integrations Hawaii Coffee Company uses, from BigCommerce to Amazon to ShipStation. In addition, Zenventory supports Hawaii Coffee Company with forecasting, reporting, order management, and more.
Zenventory also sets itself apart through its very active development team and public User Suggestion Board where users have a strong voice in helping to improve the system. In fact, Hawaii Coffee Company used the suggestion board to request a change that would allow them to more efficiently reassign orders to a different fulfillment warehouse with a click of a button. Zenventory implemented the suggested improvement and now Hawaii Coffee Company saves two to three hours a day because orders can now be rerouted easily with a click instead of having to open and edit each order individually.
The Outcome
With Zenventory, Hawaii Coffee Company was able to gain the tracking for lot numbers and better warehouse management that they needed, along with other powerful features like order management, forecasting, and reporting. It has also been Zenventory's responsiveness to customer feedback that makes the software truly unique. As the world's largest roaster and manufacturer of Kona Coffee, Hawaii Coffee Company can use the three hours saved each day to concentrate on sharing the taste of Hawaii with the world.
Special thanks to Joshua Jun for his help with this case study!

Add Some Aloha to Your Life:
Follow Hawaii Coffee Company

Facebook | Instagram
Can Zenventory help you?
Schedule a free demo or contact us to learn more!