Vitality Medical
Case Study
Vitality Medical, a leading online provider of medical supplies, gained control over units of measurement and improved accountability for their warehouse team.
Headquartered in Salt Lake City, Utah, Vitality Medical is a leader in the online sales of medical supplies to consumers, hospitals, healthcare facilities, medical professionals, businesses, and government agencies.
With one of the largest selections of medical supplies and equipment in its online store, Vitality Medical carries 100,000 products and has served 2.5 million customers.
To learn more about Vitality Medical, check them out here: https://www.vitalitymedical.com/.


The Challenge
The previous inventory software solution that Vitality Medical used had poor support for products that come in different units of measurement. When they order products from suppliers, they would have to track the inventory in cases, boxes, and eaches separately. There was a lot of manual work that had to be done inside the software they were using to "break" cases to fulfill orders for smaller sized units.

Another major challenge that Vitality Medical experienced with their previous system was expensive pay-per-user pricing. This costly service model only allowed Vitality Medical to have three logins which had to be shared amongst a larger team. The team was constantly having to log each other out to use the application, and there was no real accountability in their data since the system was not accurately tracking who was logged in.

After deciding that it was time to solve these challenges once and for all, Vitality Medical sought out a better inventory solution. While evaluating the many options available, one of the most memorable parts of the search was Zenventory's phone greeting - it sounds like Sam Elliot!

After one phone call with the experts at Zenventory, Vitality Medical realized that the company was no joke. The Zenventory team knew their stuff, and even more importantly, the application was an excellent fit for what Vitality Medical wanted to achieve.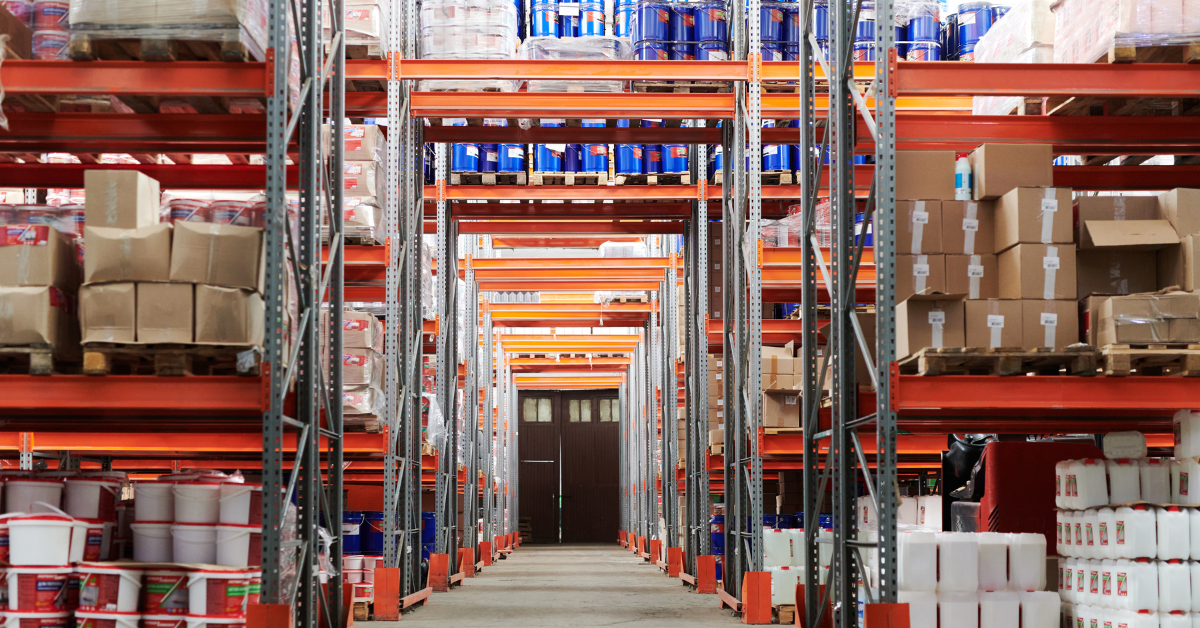 "There is an inventory software company out there that truly knows and improves their product. Zenventory is the best-priced solution that understands a business like ours. They continue to improve their product and knowledge to meet their customers' needs consistently."
The Solution
Zenventory eliminated the manual work of breaking cases. Using Zenventory's advanced unit of measurement functionality allows Vitality Medical to use a single SKU to track inventory per product.

Vitality Medical is able to order products as a case or a box and have the inventory tracking on eaches automatically. (This action was impossible using the company's previous solution without a lot of manual work.)

Zenventory also offers unlimited users at no extra cost, allowing Vitality Medical to include its whole team without logging each other out, making it possible to track who did what in the system.

"The unit of measurement concept, unlimited users, open API, amazing support, and true honest continued innovation ... Zenventory truly continues to improve their product, unlike other companies that just make empty promises."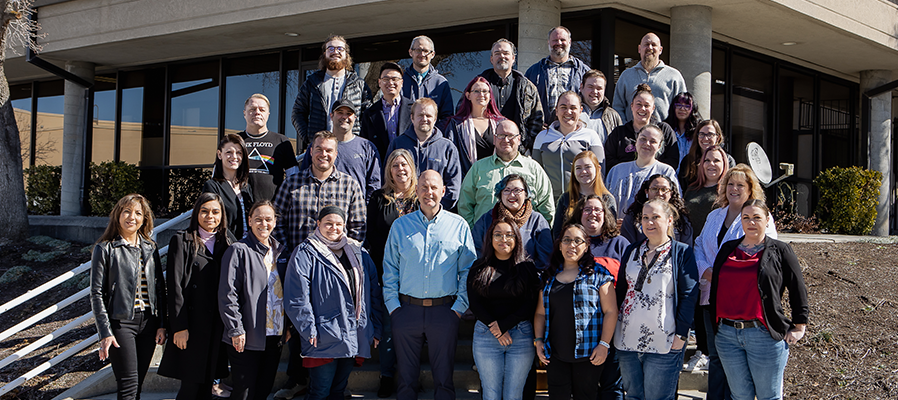 The Outcome
With Zenventory, Vitality Medical was able to conquer their primary challenge with managing units of measurement while removing some annoying operational bottlenecks and actually lowering their monthly overhead for software expenses by 40%.

As one of the largest online providers of medical supplies, the team at Vitality Medical can now focus on their core business and provide even better service to their millions of customers, free from the burden of finding workarounds for e-commerce operations software that did not completely meet their needs.
Special thanks to James Erickson for his help with this case study!

Add Vitality to Your Life:
Follow Vitality Medical

Facebook | Instagram | Twitter
Can Zenventory help you?
Schedule a free demo or contact us to learn more!