Access Discounted Shipping Rates & Eliminate Shipping Errors
E-commerce shipping should be more simple. That's why we enhanced our software with fully integrated shipping! When you use our software, ship with ease and eliminate shipping errors.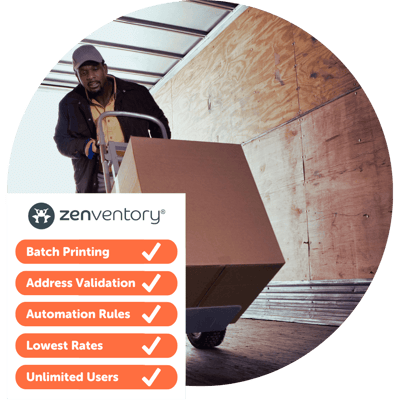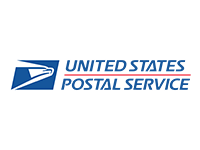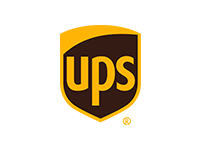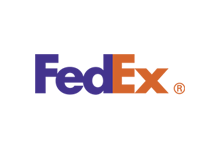 FEATURES
A Better Way to Ship

Rate Shop to Find Your Cheapest Option
Avoid the tedious task of checking each and every carrier manually. Our automated shipping rate shopping system can help you select the best shipping service with just a click of a button.

Access Discounted Rates
When you use our shipping system, get access to the lowest USPS shipping rates available - anywhere.

The Whole Toolbox
No more juggling between multiple tabs to do one task. Our app centralizes your order management, inventory control, and shipping into a single interface.

Built for the Warehouse
The Zenventory UI is purpose-built for ease of use and efficiency in real-world warehouse settings. And since all Zenventory plans include unlimited user accounts, the whole team gets to reap the benefits.

Powered by ShipEngine
The world's most powerful shipping technology is now fully embedded in Zenventory. The ShipEngine API handles millions of shipments daily, so you can scale your business with confidence.

Ready for 3PL
Running a fulfillment center? We've got you covered with multi-client inventory and order management, Commercial Plus pricing for USPS, and the option to ship with your own negotiated rates for UPS and FedEx.

Address Validation
With Zenventory, address validation happens automatically after orders are created. Any addresses that fail to validate can be easily corrected within the system.

US-Based Tech Support
Our friendly team of Phoenix-based technical support experts are standing by to help if you need us (real live humans!). You can easily reach us by phone, email, or by clicking the "Help" button in the app.
GAIN INSIGHTS
Shipping Reports
Our software provides the following up-to-date reports on Shipping:
Shipments By Carrier

Shipments Summary

Shipments Detail

Shipped Items Summary By Date
Shipped Items Detail By Date

Cost Of Shipments

Shipping Breakdown By Carrier And Service