How Does Zenventory's Inventory Management Software Matchup?
Market Study: Characteristics of Inventory Management Software Buyers
Confirming what we already know about the explosive growth in the eCommerce sector, one can glean far more from this data than what the literal translation states. A 39% majority of buyers needing more/better features from their inventory management software indicates widespread growth not just in the number of Etailers out there, but also in the dollars spent online.
Zenventory's, inventory management software designed for eCommerce retailers, 3PL's and small to medium sized businesses, provides features that compliment this growth such as pricing plans that allow for an unlimited number of users at no additional cost.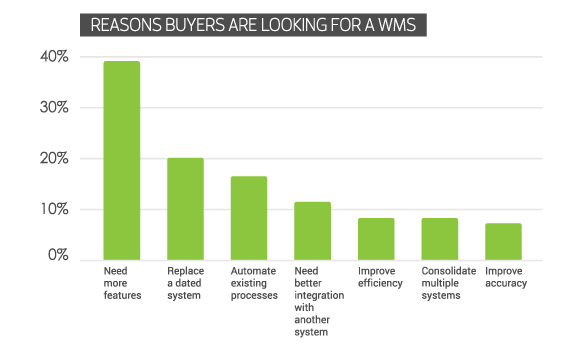 Zenventory Has Built-in Functionality for 3PLs
Adding users at no additional cost has proven a welcome feature for 3PLs whose business model is built around multiple users on one system. With Zenventory, a 3PL can essentially divide 1 account into as many customers as needed so that each customer sees only their inventory and can access only what the 3PL admin has configured for them. Customization like this for a 3PL gives them maximum control at a minimum cost.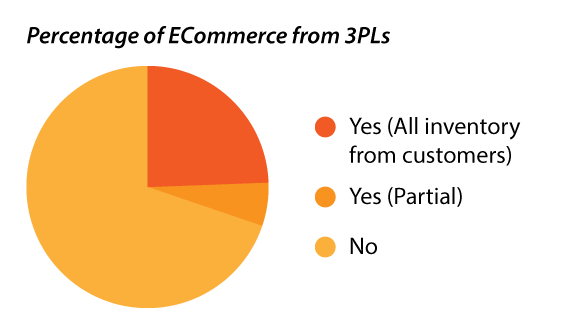 Zenventory's Latest Integration To QuickBooks
With Zenventory's recent Quickbooks integration for both Enterprise and Premier versions, users can now import the following data to Zenventory
Customers
Items (both inventory and non-inventory) and Units of Measure
Inventory assemblies
Sales orders
Purchase orders
Suppliers
Initial inventory levels
Zenventory can export the following data to QuickBooks
Sales order and invoice information
Inventory levels
Zenventory supports growth
While many WMS provider's pricing structure is based on number of users, Zenventory's pricing works much different. With Zenventory, etailers and 3PLs get to retain more of their profits as they grow and add users.
Pricing for Zenventory's services ranges with several plans available at a per month cost. Pricing is driven by number of SKUs and marketplace connections. No order maximums exist and unlimited users offered in every plan. However call for pricing is a consideration for enterprise level accounts with high order volume and SKUs to ensure an uninterrupted workflow.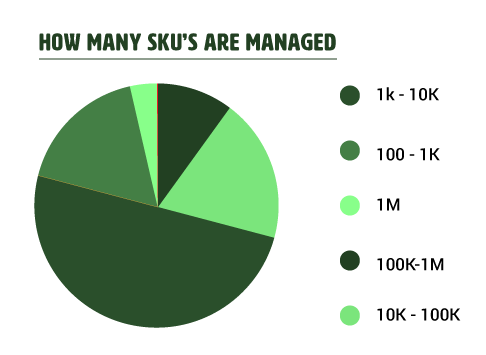 Multi-Location Inventory Management
Zenventory supports multiple warehouse locations with features of the software that allow you to manage all of them from a single account. Choose which items are stored in each warehouse. Connect marketplaces with order fulfillment rules. Designate different shipping strategies for each location. Coming soon: auto order fulfillment based on geography.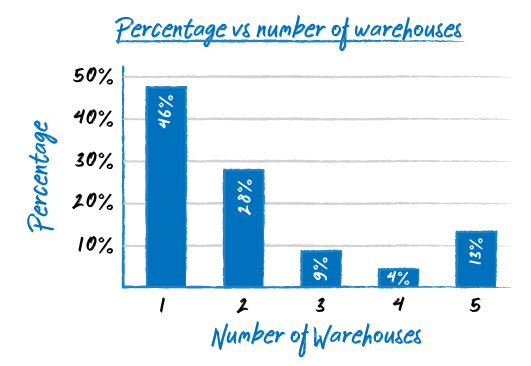 Special thanks to Russ Davidson at Software Connect for sharing their study with me and the public. To see this study in its entirety please visit Warehouse Management Software Buyers Trends 2018.