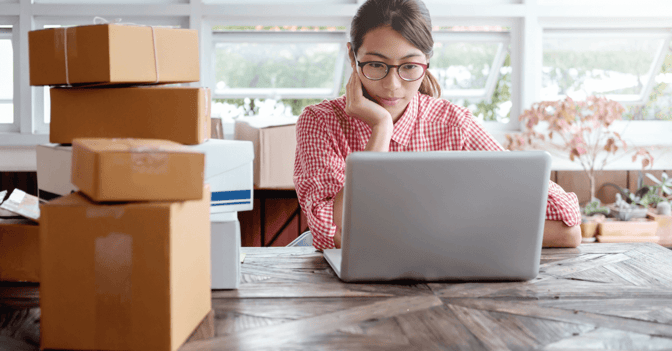 You may have heard by now that QuickBooks Commerce will no longer be available after August 2023. This news can be unsettling, especially if you rely on this platform to manage your business operations. In this article, we will discuss what QuickBooks Commerce is, why it is going away, important features to look for in an alternative, and how to migrate to a new platform.
Table of Contents

What is QuickBooks Commerce?
QuickBooks Commerce (previously known as TradeGecko) is a platform that helps businesses manage their inventory, orders and sales across multiple channels like Amazon, eBay and Shopify. It also provides analytics and insights to help businesses make informed decisions.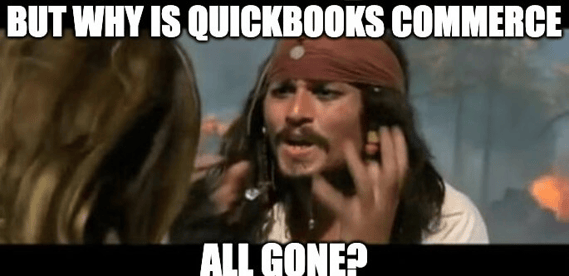 Why Is QuickBooks Commerce Going Away?
Intuit, the company behind QuickBooks Commerce, has decided to focus on other products such as QuickBooks Online. As a result, QuickBooks Commerce will be discontinued on August 31, 2023. This decision has been frustrating (to say the least) for businesses that rely on the platform.
What Are Important Features to Look for in a QuickBooks Commerce Alternative?
When choosing an alternative to QuickBooks Commerce, it is important to consider the features that are most important to your business. With that said, here is a list of critical features to look for as you search for a new solution:
Multi-channel selling - Manages inventory and orders across multiple channels and platforms.
Inventory management - Makes it possible to track inventory levels, set reorder points and manage stock across multiple locations.
Order management - Helps process orders, track shipments, and manage returns.
Analytics and reporting - Provides the ability to generate reports and insights to help make informed decisions.

>> Need a QuickBooks Commerce Alternative? Talk to One of Our Product Experts Here <<
How to Migrate from QuickBooks Commerce to a New Platform
Migrating from QuickBooks Commerce to a new platform can be daunting, but with the right steps, the process can be as smooth as chinchilla fur (yeah, I'm talking that smooth.) Here are the steps to follow to ensure you have a new and better platform in place by the time Intuit discontinues QuickBooks Commerce.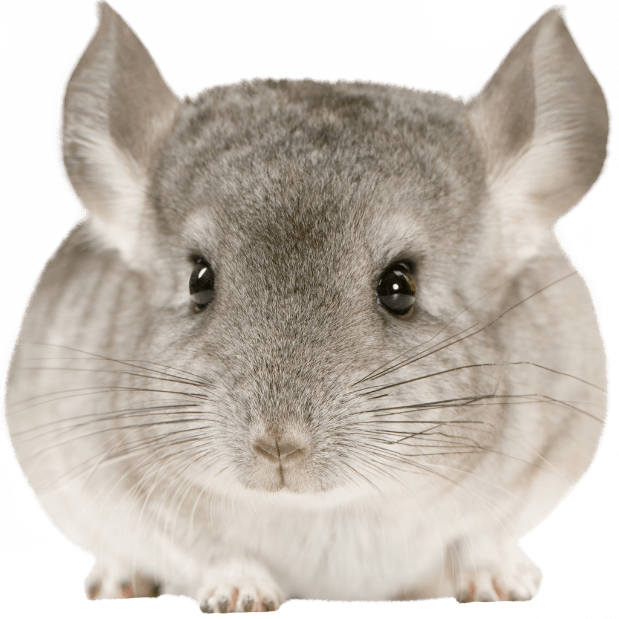 Making the Decision
Research Your Options
Being forced to find a new platform is frustrating, yes, but it can also be an opportunity to discover an even more perfect platform for your business' needs. Make a list of QuickBooks Commerce features that could have been better or any missing functionality that you have wished it had. Then, tailor your research to see if you can find an application that can support your business in the same way that QuickBooks Commerce does, and meets those extra specifications as well.
Schedule a Demo
The thought of having to talk to a salesperson can make you cringe. However, not all demos are run by a pushy salesperson. Schedule demos with the platforms you are interested in to get a better feel of the usability of the applications and use the time to answer any/all of your questions.
Not Sure About the Platform? Ask for a Free Trial
If you think the application might be the best platform for you, but you are still deciding, ask for a free trial. The free trial will give you time to test the software on your own time and help you see how the application would work with your current workflow.
Choose the Best Platform for

You
No platform is perfect for everyone. So, find the platform that best solves your current challenges and supports you and your future goals.

Migrating to Your New Platform
Backup Your Data
Don't lose all the precious information you have collected. Make sure to backup your data before you start the process of migrating to a new platform.
Export Data from QuickBooks Commerce
When you have an operations platform picked out, the next step will be to export your data (inventory, orders, and customer data) from your QuickBooks Commerce account. Here is a helpful guide from QuickBooksHelp to aid you in this process.
Import Data to Your New Platform
The next step is to import data into your new platform. Any platform worth its price tag should provide help with the data import into your new platform. If your new platform does not provide support on the import, it should have documentation that will walk you through the process.
Set Up a New Platform
Once that is done, work with the platform's onboarding team to make sure all your integrations are connected correctly.
Train Your Team
Finally, train your team on how to use the new platform.

With that, you have successfully migrated your data. Congratulations!
Conclusion: Preparing for the Future Without QuickBooks Commerce
When choosing a new platform, consider the features that are most important to you and your business, and plan the migration process carefully. By following best practices and tips for a smooth transition, you can prepare for the future without QuickBooks Commerce.

QuickBooks Commerce is going away, but replacing it with a better alternative like Zenventory that is designed specifically for e-commerce operations will transform this obstacle into an upgrade that you can rely on to scale with you for the long haul.
Zenventory: Your New E-commerce Operations Platform
Zenventory is a cloud-based e-commerce operations platform for managing inventory, orders, and sales across multiple platforms. It integrates with QuickBooks Online, can do everything that QuickBooks Commerce does, and so much more.

Isn't it time for an e-commerce operations platform that is built for the job, instead of an afterthought?

Learn how Zenventory can support your transition and help accelerate your growth. Talk to a product expert and get a product tour - today!